Airfreight
The fastest and most economic solutions for your time-sensitive cargo
The Global Forwarding air freight team work relentlessly to drive the reliability, security and efficiency of the services that carry our customers time-sensitive and high-priority consignments.
We ensure that your urgent cargo gets to the right place at the right time and gets the right
treatment every step of the way, with real-time updates and visibility from collection right the way though to final delivery and safe receipt.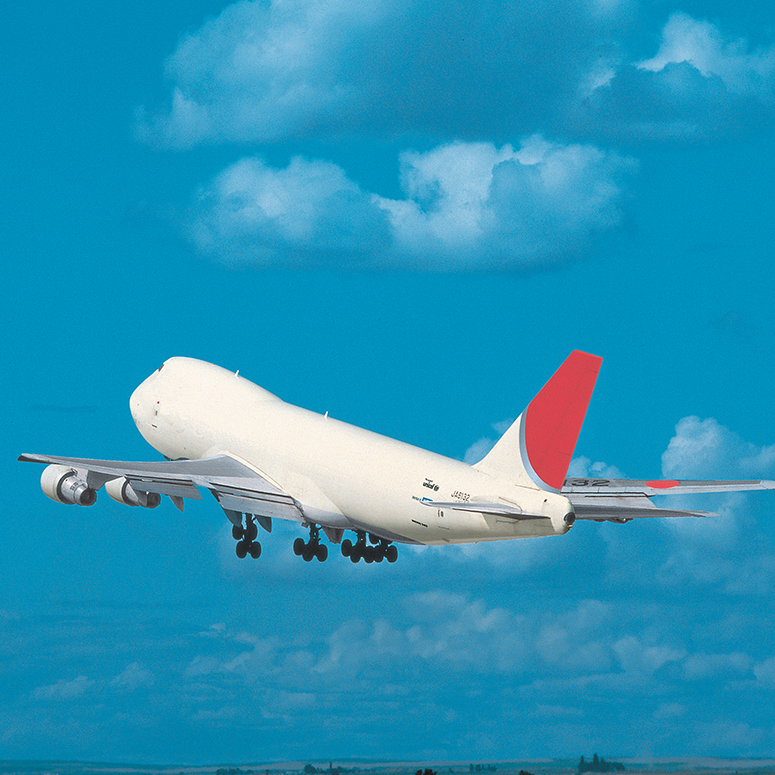 First departure
Priority handling at departure and arrival
Express door-to-door delivery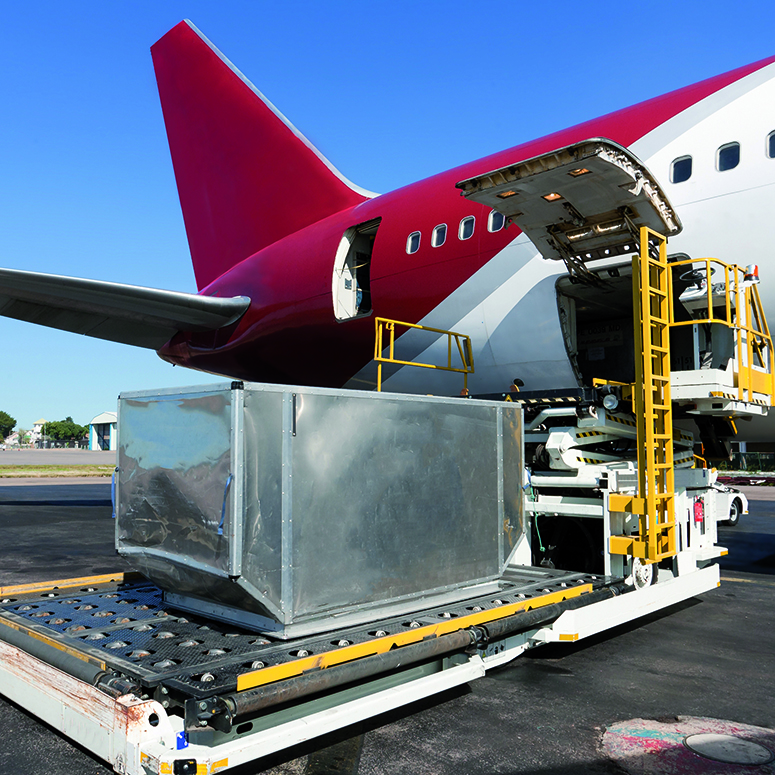 Scheduled departure
Premium carrier
Express door-to-door delivery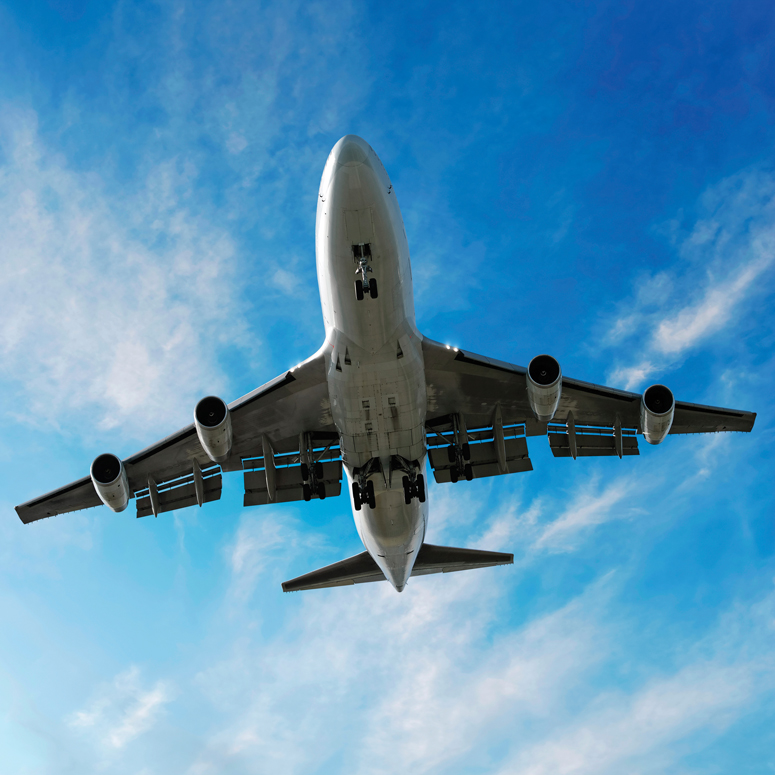 Choice of services
Routing options
Secure and reliable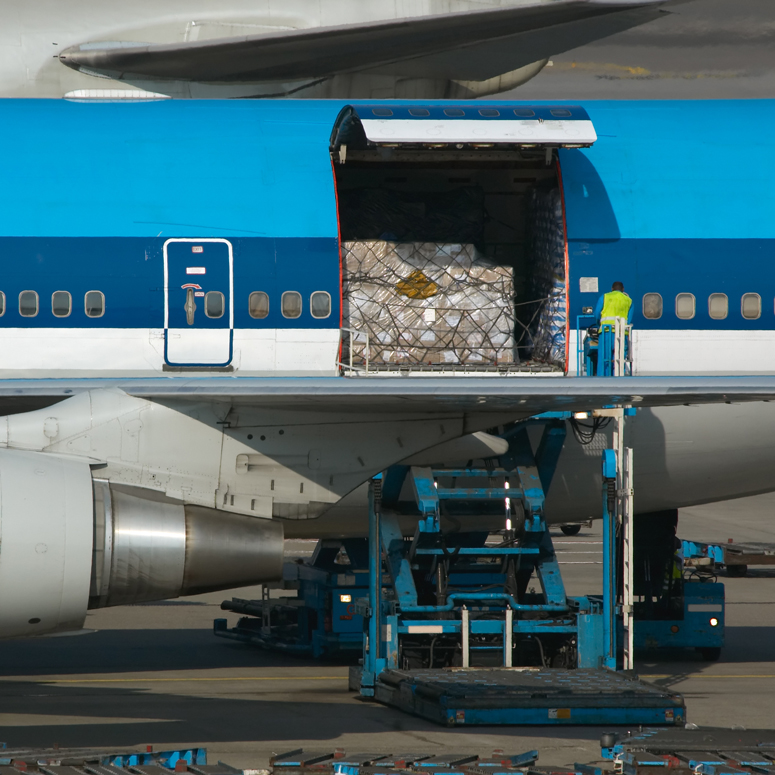 For demanding cargo and handing
Definite timings and transits
Preferred departures and arrivals
Dependable, time-critical solutions
Timed, reliable and cost-effective
Competitive quotes, with no surprises
Secure handling and transit
Global forwarding control at origin and destination
Door-to-door pick up
Real-time tracking systems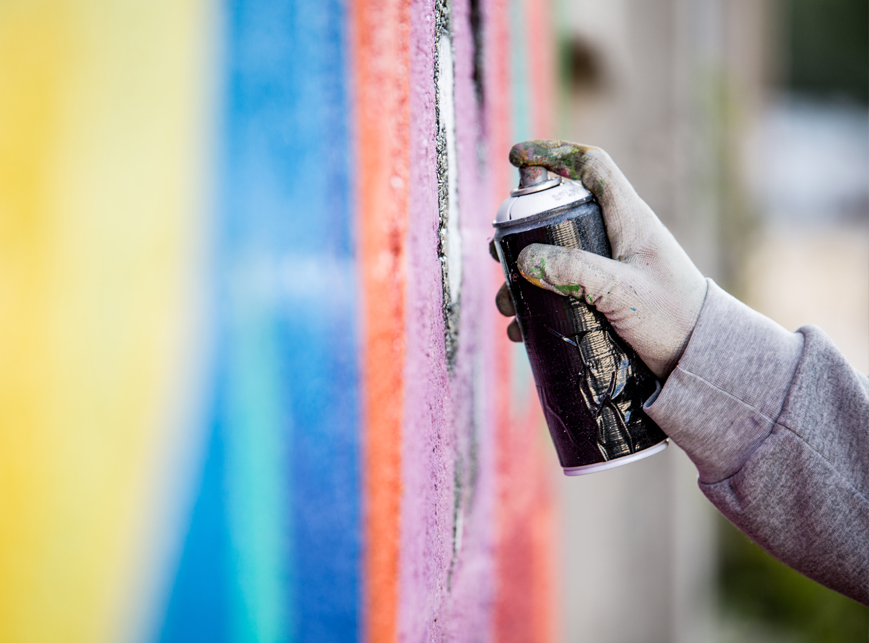 Banking on Global
A reclusive Bristol-based street artist, political activist, and film director, renowned for his satirical street art and subversive executions, is the power behind one of our more unusual consignments.
Vests formed a significant part of the artist's output last year, with a customised stab-proof vest, worn by Stomzy at Glastonbury and then, four months later, welcome mats made from life vests salvaged from the shores of the Mediterranean, appeared at a Croydon installation.
Working with the artist's agents, Global Forwarding provided a swift, discrete and secure solution to air freight new pieces on these themes from India to global art galleries.
Read more
Read less