Hazardous
Secure, compliant and safe solutions for every nature of hazard
We provide storage, handling, distribution and transportation services for classes of solvents, flammables and dangerous goods, including raw materials, industrial and consumer chemicals, by every mode.
Global Forwarding personnel are specially trained and accredited for the safe transport of hazardous cargos by air, sea and road, in compliance with domestic and international regulations.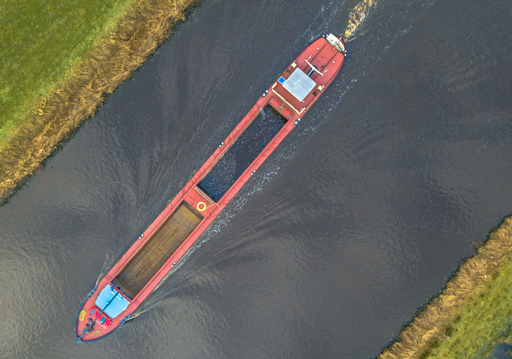 Hazardous goods handling
Available across all transport modes
Specialised carriers
Temperature controlled solutions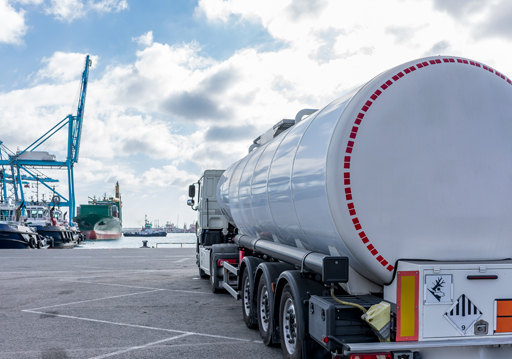 Experienced and
accredited
Rad (ADR)
Sea (IMDG)
Air (IATA)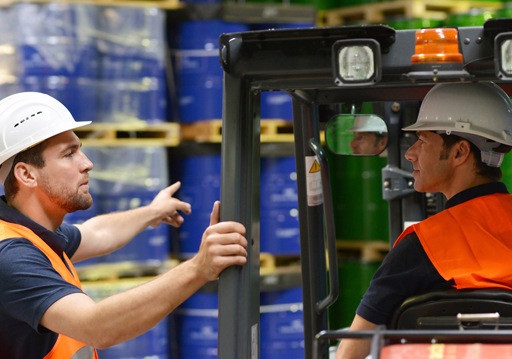 Providing guidance
Classification and coding
Packaging and protection
Labelling and documentation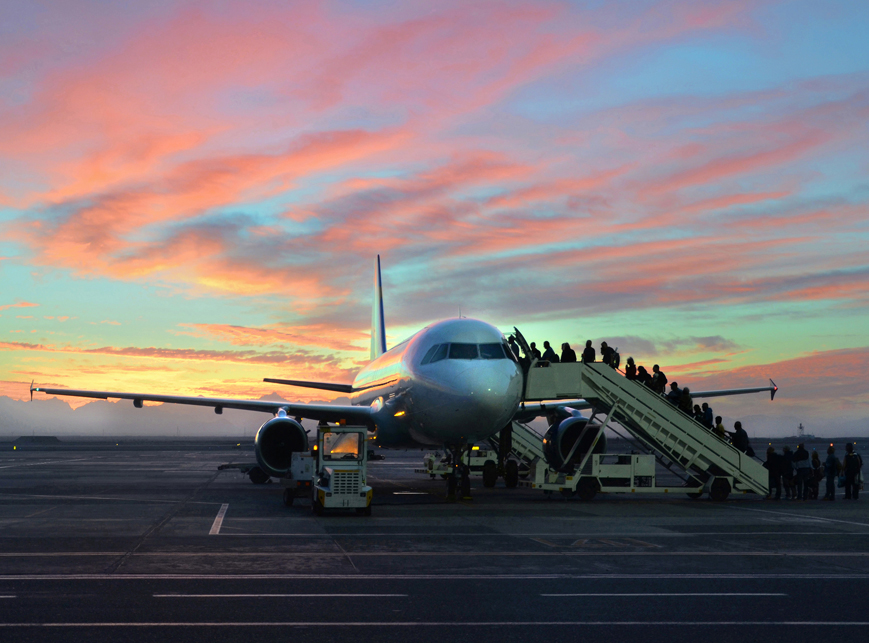 Hazard a guess
The shipment of items that may endanger the safety of an aircraft or persons on board, is strictly controlled and highly regulated, to ensure the safe transport of dangerous goods by air.
Global Forwarding personnel are trained and accredited by global air authorities, to arrange the transport of dangerous goods.
We intercepted a shipment booking by this client's US vendor. Primarily selling into their domestic market, the vendor was unaware that their product was classified under IATA's dangerous good regulations, for transport by air and would have been rejected by the airline, meaning that our client would not receive their order within deadline.
We arranged for immediate vendor collection and receipt into our US freight centre, to pack the cargo in accordance with IATA regulations for safe transport, completing the legal and hazardous requirements, so that the goods could be air freighted to the UK without delay.
Read more
Read less