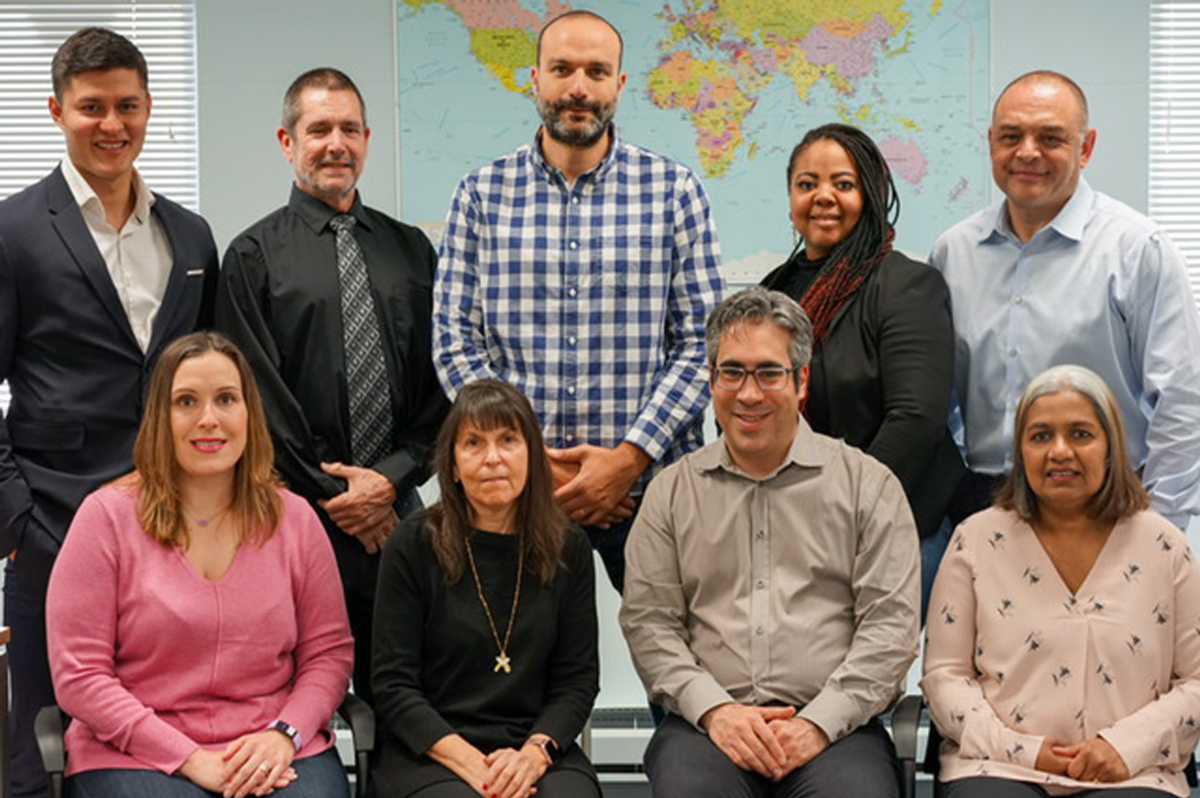 Global Forwarding USA
Powered by people with passion
Headquartered on the east coast, in Cranford New Jersey, Global Forwarding (USA) is a leading provider of trans-Pacific and trans-Atlantic freight services, by air and sea for all manner of cargo.
Working with colleagues in Asia and Europe the Global Forwarding (USA) team provide regular, reliable and cost-effective transportation solutions to and from from popular locations on both continents, with seamless management and end-to-end visibility available on our secure technology platform.
Global Forwarding (USA) support their popular sea freight and time-sensitive air freight solutions with integrated purchase order management (POM), multi-vendor and multi-country buyers consolidations and comprehensive marine insurance cover.
Domestically, Global Forwarding (USA) offer nationwide customs brokerage, warehousing, distribution, and bespoke logistics solutions.
Global USA
14 Commerce Drive, Suite 104, Cranford, NJ 07016, USA
T: +1 732 726 0800   E: newjersey@globalf.com