Purchase Order Management (POM)
Global supply chain visibility, control and optimisation
Track your purchase order, book shipments, connect with participants and download documentation using our simple online tool.
Our powerful POM platform combines operational efficiency and end-to-end visibility with in-depth analytics, to provide the insights that will optimise your supply chain.
With POM you can monitor and control every aspect of your supply chain, from issuing your purchase order to receipt of goods, with buyer, shipment booking, consolidation, freight and documentation management tools.
Live Updates
Get live updates from the following carrier partners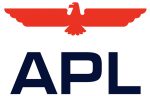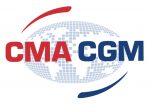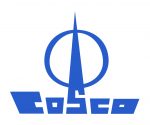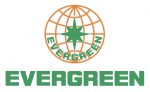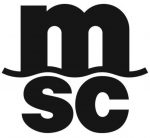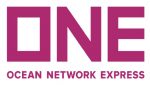 Easy Booking
Manage shipping documents
Purchase Order Management
PO detail and acceptance
Earliest ship date
Dashboard control tower and KPIs
Graphical interface
Milestone reporting
Management reporting
Vendor Booking Management
Online booking
Document sharing
Automated SI and shipping notes
Booking report
Freight Service Management
Sailing schedules
Easy booking
Manage shipping documents