The Hecny Group
Asian forwarding powerhouse for 70 years
Retaining its independent, boutique culture, Global Forwarding has been a member of the Hecny Group for 10 years, providing access to an extensive global network, market-leading technology and billion dollar buying power.
This blend of local independence, global reach, leading technology and incredible buying-power provides Global Forwarding customers with the ideal mix of personalised attention and solutions, from a 'boutique' provider and the powerful support of a global forwarder. One of Asia's biggest.
Over 50 years, the family-owned Hecny Group Has developed a global logistics network encompassing 71 owned offices, in 23 countries, 200 network partners and strategic partnerships with 30 of the world's most important airlines and container shipping lines.
Hecny has pioneered the development of global visibility and supply chain management tools. Investing millions in technology, Hecny support the efforts of mainframe and App developers in Asia, Europe and North America and the private Cloud infrastructure established in Hong Kong, Taiwan and Los Angeles.
All Global Forwarder's customers have access to this technology, providing personalised freight management solutions in a secure and controllable environment.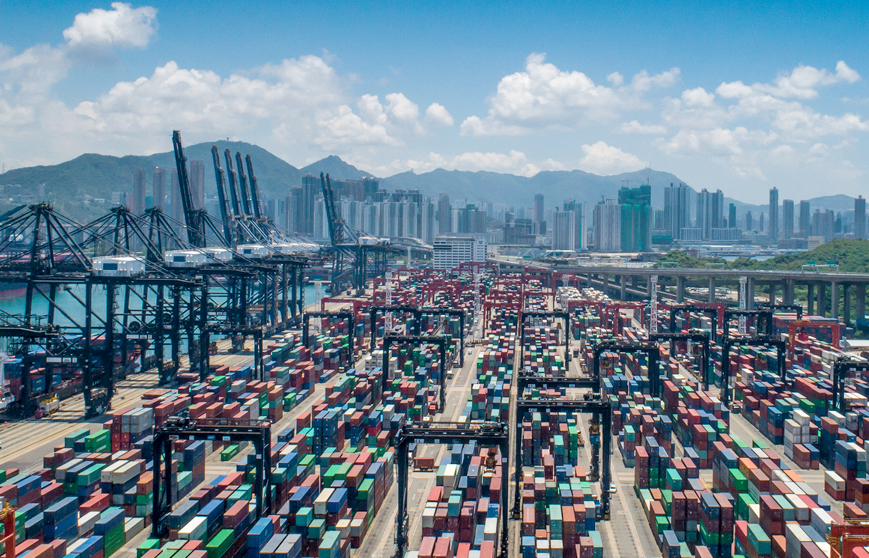 Key Facts
Founded 1951 in Hong Kong
71 offices in 23 countries
200 global network partners
30 key airline and shipping line partners
Top 10 Asia forwarder
Billion dollar buying power