Sea freight
Global reach with exceptional Asia and US capability
From a single piece, to a full load, our focus on delivering economic and efficient solutions, with personalised service, is exactly the same.
We work closely with carriers and our colleagues across Asia, the US and Europe, together with our global partners, to maintain the effectiveness and reliability of our ocean services.
We meet customers' unique needs with flexible solutions, adapting groupage services or reviewing routings, available sailings and delivery targets to find the most effective balance of service and cost.
We arrange swift collection of export cargo, liaise with vendors directly or implement eBooking platforms as part of our purchase order management (POM) solutions.
Real-time updates and visibility is available to every shipper, from collection right the way though to final delivery and safe receipt.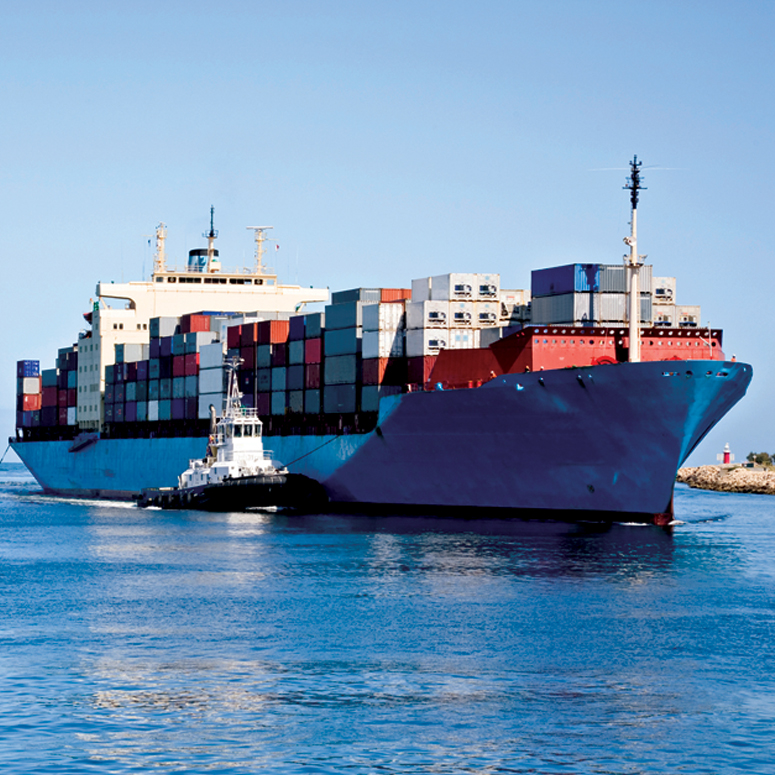 Full container load (FCL)
Fastest door-to-door delivery
Transit Vs Route Vs Economy = Solution
Eco-friendly solutions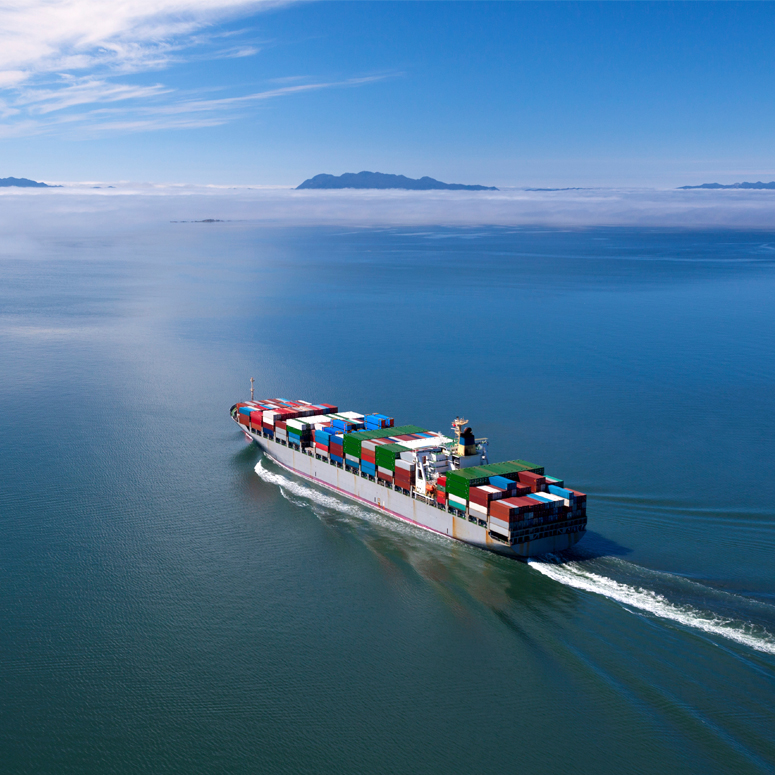 Less than container load (LCL) and Groupage
Popular origin and departure points
Fast transit, with regular, reliable departures
Cost effective and KPI driven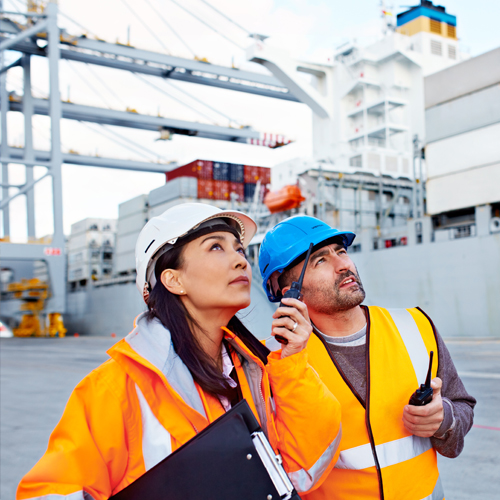 Specialised cargo and Project
Flat-rack, open-topped and specialist equipment
Out-of-gauge carriage
Heavy-lift handling, craning and securing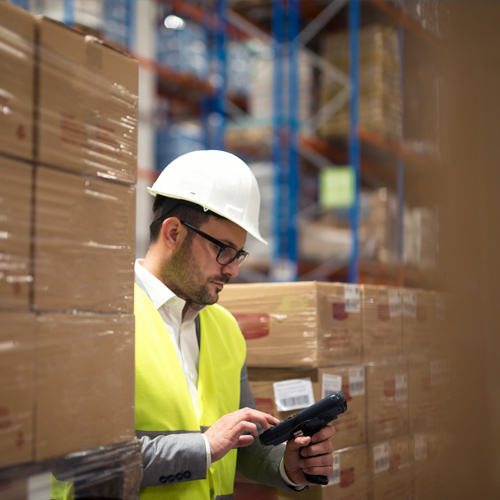 Creating economic shipments with consolidation services
Packing, labelling and repacking
Customs clearance and documentary support
Cost-effective, dependable solutions
• Reliable, economic and efficient
• Competitive quotes, with no surprises
• Secure, safe and comprehensive
• Global forwarding control at origin and destination
• Door-to-door pick up
• Real-time tracking systems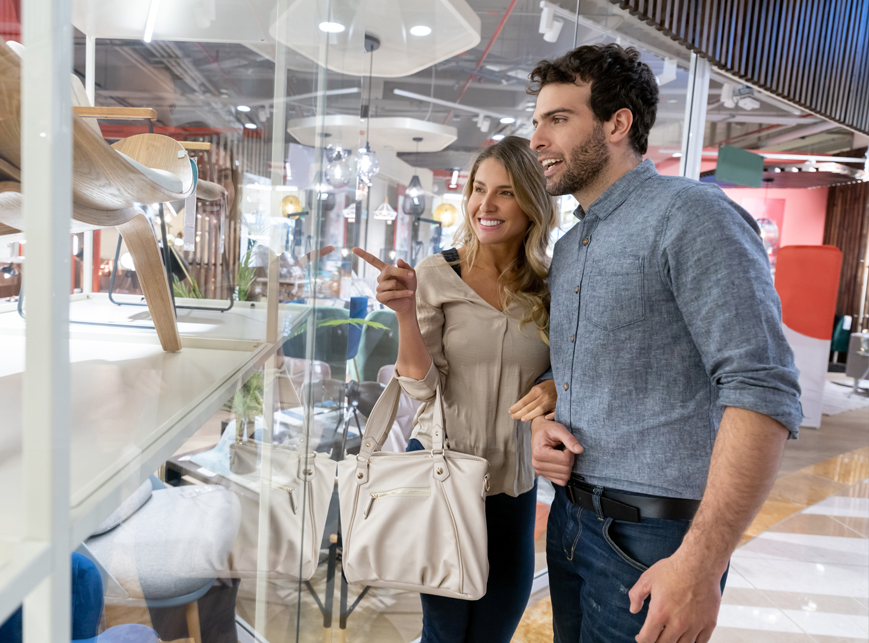 Beating the clock
This furniture importer presented the Global Forwarding sea freight team with a real challenge: Complete port to port movement, five days faster than the vessel's schedule.
From Qingdao to Felixstowe, the vessel's transit was scheduled to be 33 days, but the client could not accept a transit of more than 28 days.
After consulting with colleagues in China, a solution was found.
Arranging early loading collection with the Qingdao vendor, containers would be trucked to Shanghai, where they would be combined with additional containers from a local supplier, and loaded to the same vessel, departing for the UK with a 28 day transit.
At destination the customs entry was pre-lodged and hauliers pre-booked, so that the containers cleared customs, as the vessel berthed and delivered within the target time frame.
Read more
Read less