Industrial
Keeping your equipment moving and moving your equipment
We leverage Global Forwarding and Hecny colleagues in 25 countries, an established network of 200 partners and our global supply chain visibility tools to keep our industrial clients and their equipment moving.
We work with the producers and users of manufacturing, construction, energy and power equipment, positioning the spare parts that keep critical machinery operating and transporting machines of all sizes, weights and complexity, to their point of use.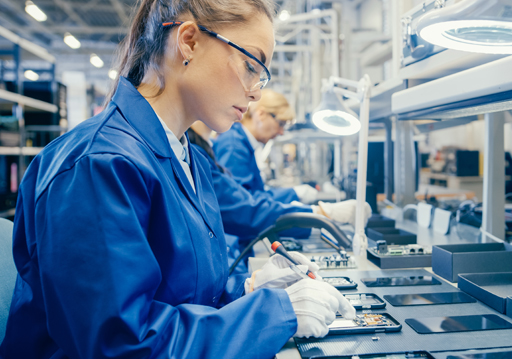 Bespoke international
transport
Road | Sea | Air | Rail
Inland waterways
Charter
Specialised equipment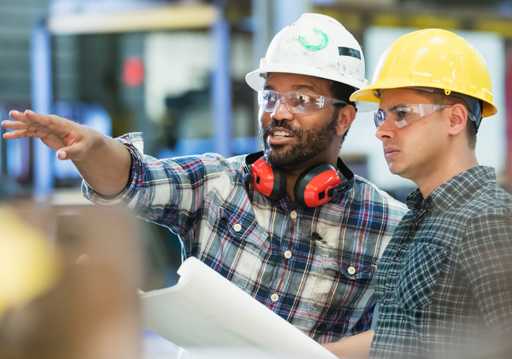 Considerations
Specialised handling or transport equipment
Timings, route and transport options
Product characteristics
Cost vs benefit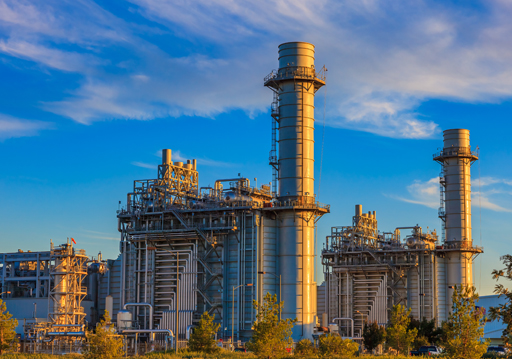 Handling all types
of product
Fragile
Outsize
Valuable
Hazardous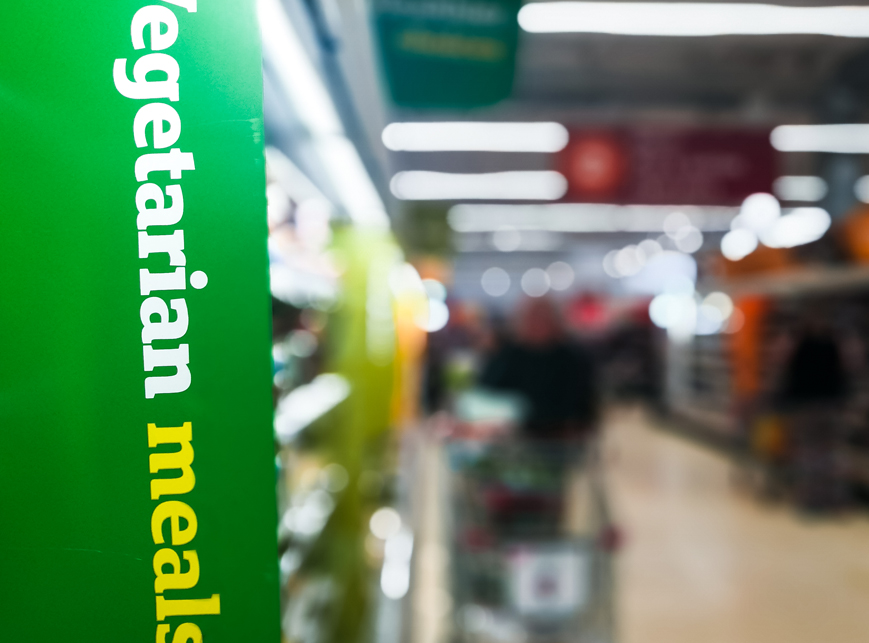 BIG loads, low rates and always on time
This designer and wholesale supplier of food containers across the United States, had multiple manufacturers in and around Ningbo and Shenzen.
With back-orders on the client's popular product lines the factories were periodically releasing an amount of inventory, equivalent to 200m3, or three full 40' sea containers, which, due to urgency, had to be shipped by air on the earliest available flights.
By liaising closely with the vendors and multiple carriers the Global Forwarding air freight team split inventory across flights and routes, consolidating cargo at a variety of staging gateways to get the optimum blend of service and rates, while consistency hitting deadlines.
Read more
Read less