Project
Planning and managing the transport of the most challenging and demanding cargoes
The Global Forwarding team is immensely experienced in the planning and execution of the international transportation of out-of-gauge shipment, high value projects and demanding cargo.
They work closely with colleagues across 25 countries. to leverage our global project shipping expertise and capability offer customised solutions when and where they are needed.
We start by scoping your project, to understand your requirements, the resources required to execute it and the participants that need to be engaged.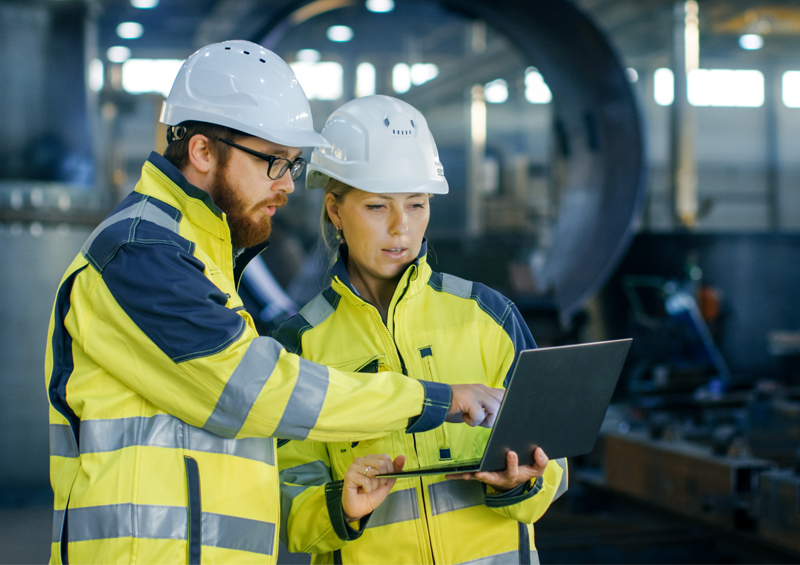 The personal touch
We meet and involve relevant participants during planning stage
Route and site surveys
Loading/unloading attendance
Craning and handling oversight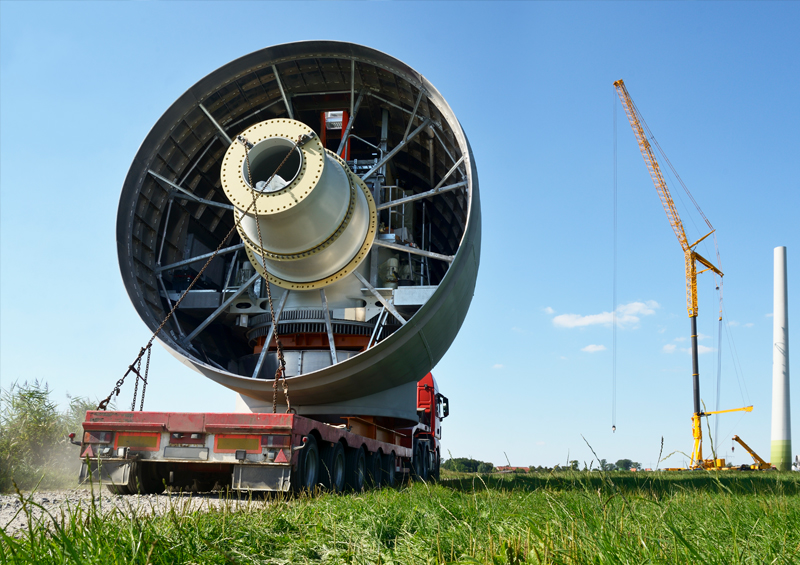 Multi-modal transport
Heavy-lift handling, craning and securing
Road | Sea | Air | Waterway
Aircraft, vessel and barge charter
Specialised equipment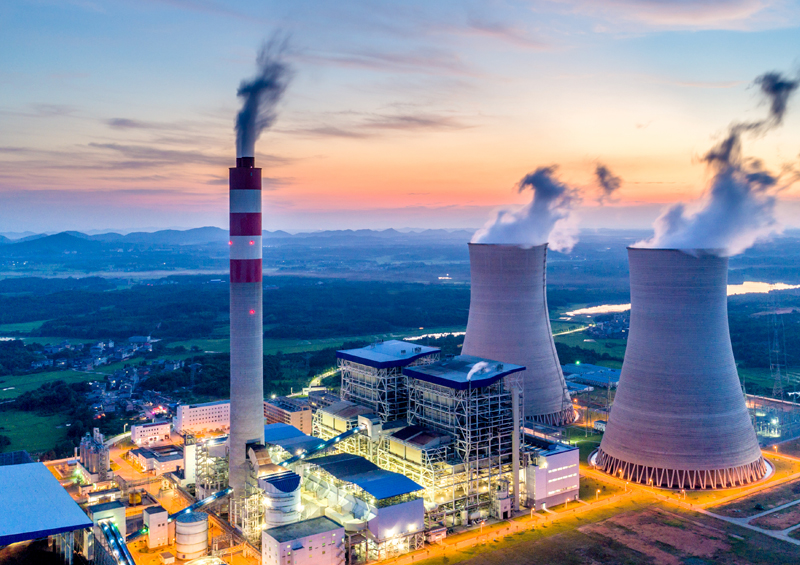 Sectors
Renewable
Oil, gas, power
Mining
Infrastructure
Manufacturing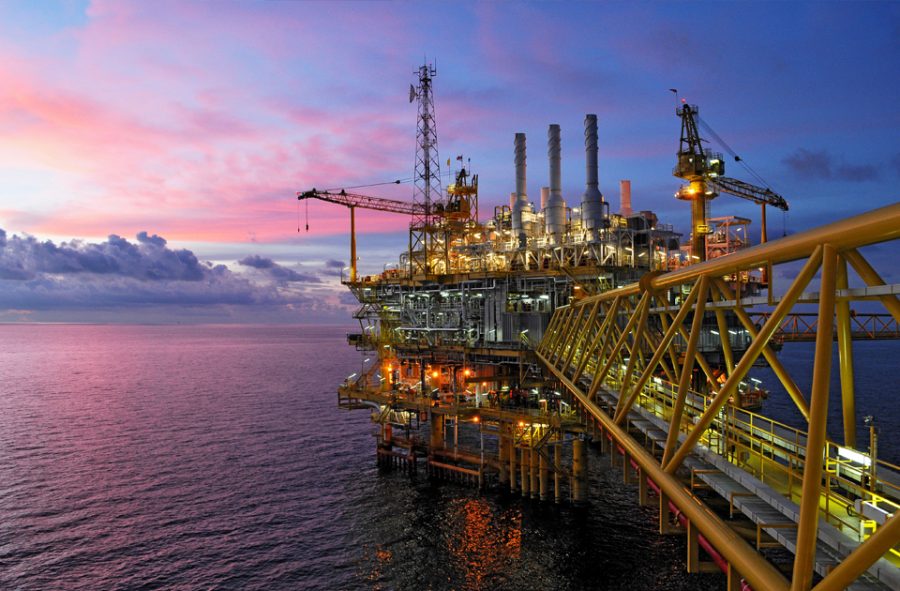 A slick process
Oilfield drilling is a complex process involving multiple pieces of equipment to ensure proper extraction, cleaning, and safety. 
The variety of oilfield equipment used, including shakers, de-gassers, cleaners, pumps, guides and pipework can be overwhelming, to the uninitiated. 
The Global Forwarding project has decades of combined experience in planning, packaging, and transporting oilfield tools and equipment globally.
So when a client gave four days notice to plan and prepare the movement of a complete oilfield, to include packaging and positioning at Houston, for sea freight to the Middle East, the Global Forwarding team completed the project with time to spare.
Read more
Read less