Logistics
Storage and distribution solutions to manage inventory and supply chain flow
We leverage our global capability and local resources, to reduce handling and dwell times, so that our customers can optimise their extended supply chain, reducing costs and consistently hitting delivery deadlines.
With integrated global visibility we manage inventory and distribution flow across the supply chain, adding agility and responsiveness to changes in demand and requirement.
From comprehensive international supply chain support, to creating a simple short-term storage solution, we can help. Our strategically sited secure storage and distribution centres are designed to deliver flexible support and solutions.
We provide bonded and specialised warehousing space for the storage, processing and distribution of racked and bulk ambient and temperature-controlled products.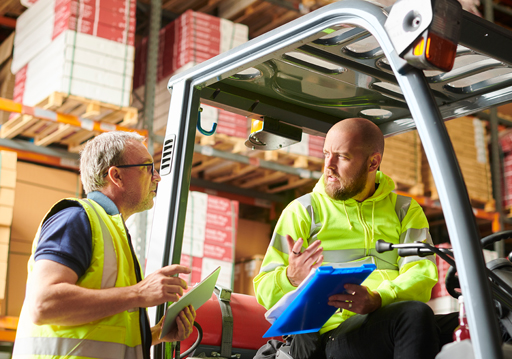 Warehousing
Flexible storage solutions
Choice of secure locations
Ambient and temperature-controlled environment
Inventory management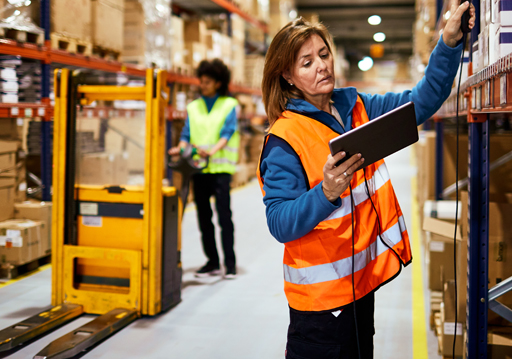 Value-added
Order picking
eCommerce fulfilment
Packing and re-packing
Labelling and pre-delivery working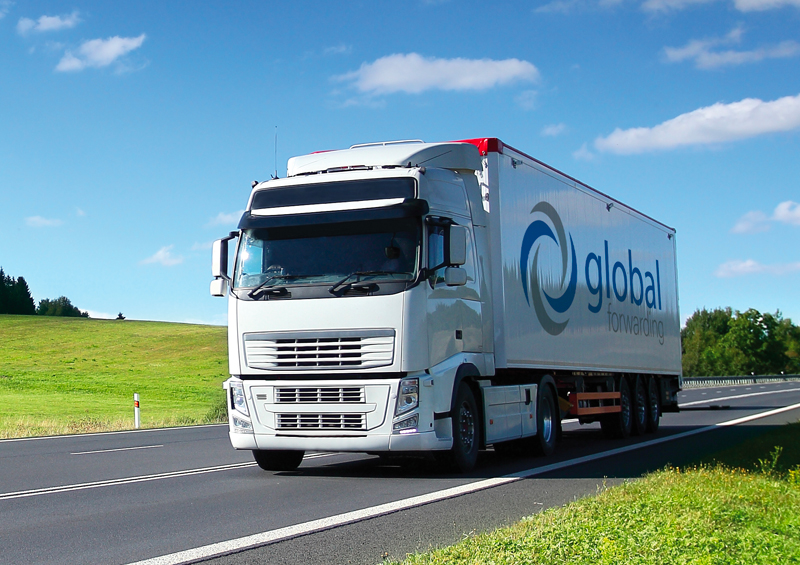 Distribution
Pallet, part and full load solutions
Multi-drop
Final mile
Cold-chain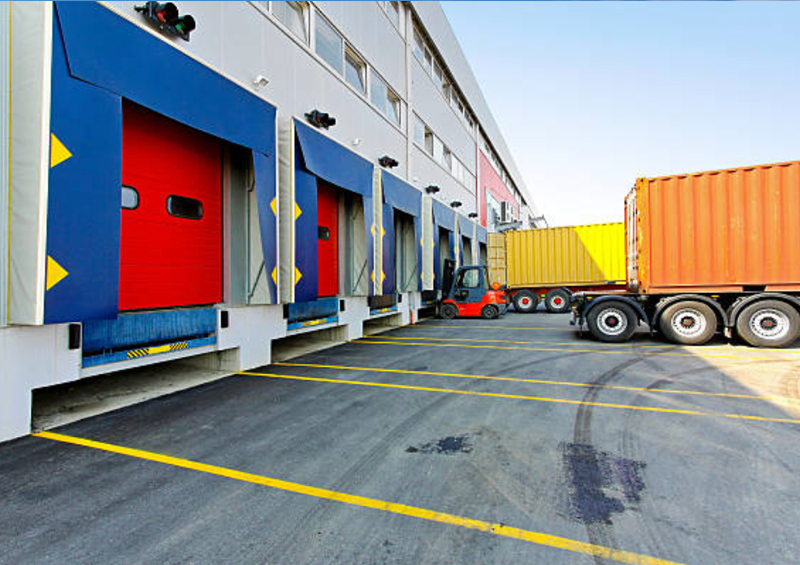 Direct delivery
Direct to preferred point
Cross docking
Merge in transit
Transloading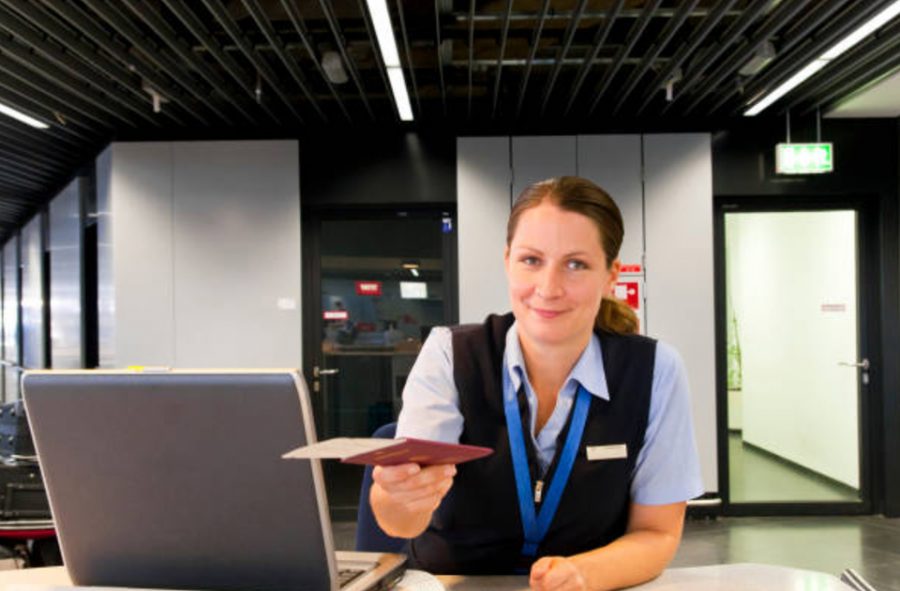 When time-sensitive is a family affair
It's not unusual for Global Forwarding's air freight manager to receive work calls on a Sunday evening, particularly when it's an urgent aircraft on ground (AOG) request, to transport spare parts to Hong Kong overnight.
Aircraft on ground (AOG) jobs are always time-critical as the opportunity cost of a grounded aircraft is massive and, with the overnight flight's check-in closing in just 60 minutes, the pressure was really on. 
Without time to locate and position a regular hand-carry courier, the manager's spouse 'volunteered' to step-in and was immediately transported to the airport to check-in, minutes before the flight closed, with just her handbag and the vital parts for the 40 hour round-trip.
Read more
Read less