Marine Insurance
Global protection for your cargo
Freight forwarders and carriers trade under strict industry terms and conditions which limit liability in the event of a claim, to what is often a fraction of the cargo's value.
In the event of loss or damage during transit your goods are not insured unless specifically advised in writing and will, at best, only be subject to the carriers' limited liability, which is why we always recommend our customers obtain relevant cargo insurance cover.
Cargo in shipment may be exposed to risks specific to the mode of transport and the route taken, as well as other perils, such as those shown below.
It should be noted that there is NO obligation under international sale of goods contracts that either the seller or the buyer will arrange adequate insurance for the goods and Incoterms with the exception of CIF & CIP do not cover insurance.
The Global Forwarding All Risks Policy
The Global Forwarding 'All Risks' policy is the most simple, cost-effective and comprehensive way to cover the full value of your shipments door-to-door, by any mode, for physical loss and damage, as well as other perils.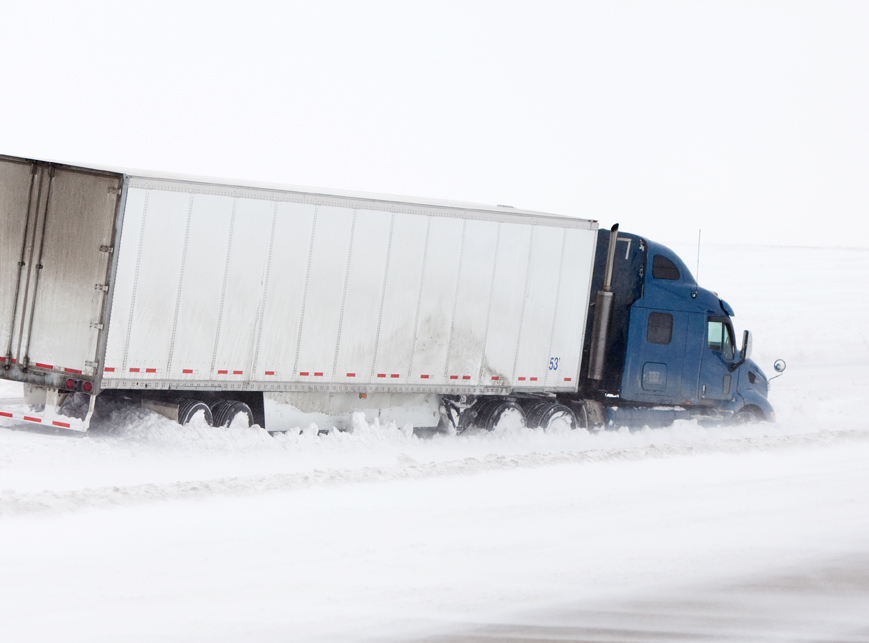 All Risks covered
Accident
Mishandling
Fire
Explosion
Theft
Weather events
Loss overboard
Leakage
General Average (sea freight)