Foodstuffs
Temperature-controlled and ambient freight solutions
Global Forwarding have 20 years experience delivering ambient, fresh and temperature-controlled foodstuffs worldwide by road, sea and air.
We are experts in refrigerated cargo shipping, cold-chain management and specialised packaging, to make sure your fresh and frozen products always arrive in pristine condition.
Our dedicated foodstuffs team can help you with all your export and import requirements providing full support with Customs regulations, and compliance with health authorities at origin and destination.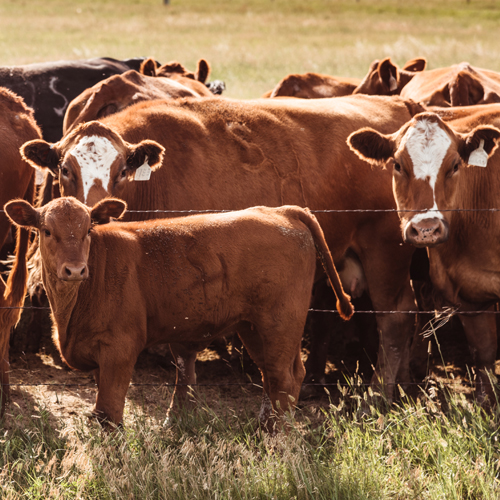 Chilled & Frozen Meat/Protein
Specialised handling and transport of meat and meat products from producer to store shelves worldwide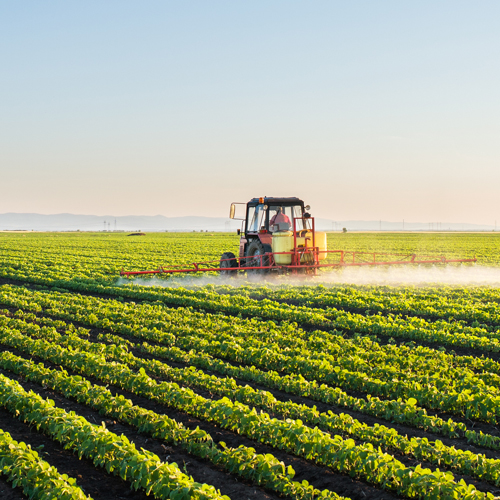 Perishable produce requires an extra level of knowledge, care and attention to detail, with trained staff that understand the need for speed and reliability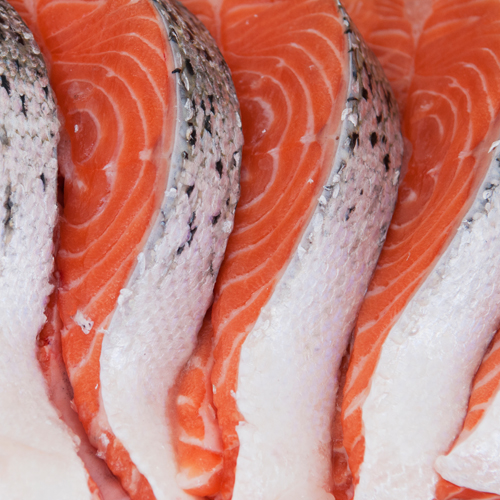 Procedures, routines and technology to monitor chilled or frozen fish from loading to delivery point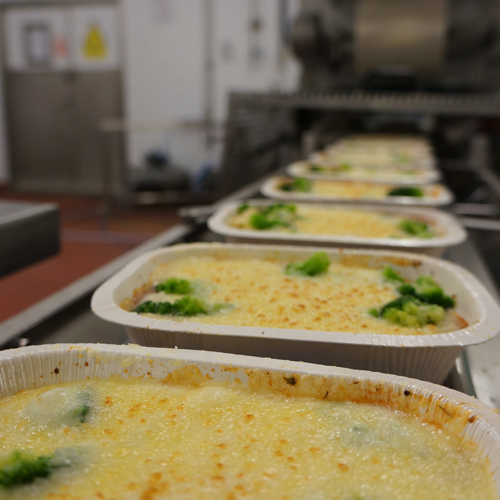 Temperature controlled warehousing, transport and distribution integrate to provide fast, reliable dynamic food supply chain solutions
Solutions include
Door-to-door global transport by every mode
Refrigerated and and ambient equipment
Temperature-controlled and ambient warehousing
Excise duty management
Customs regulation and compliance
Vet and port health formalities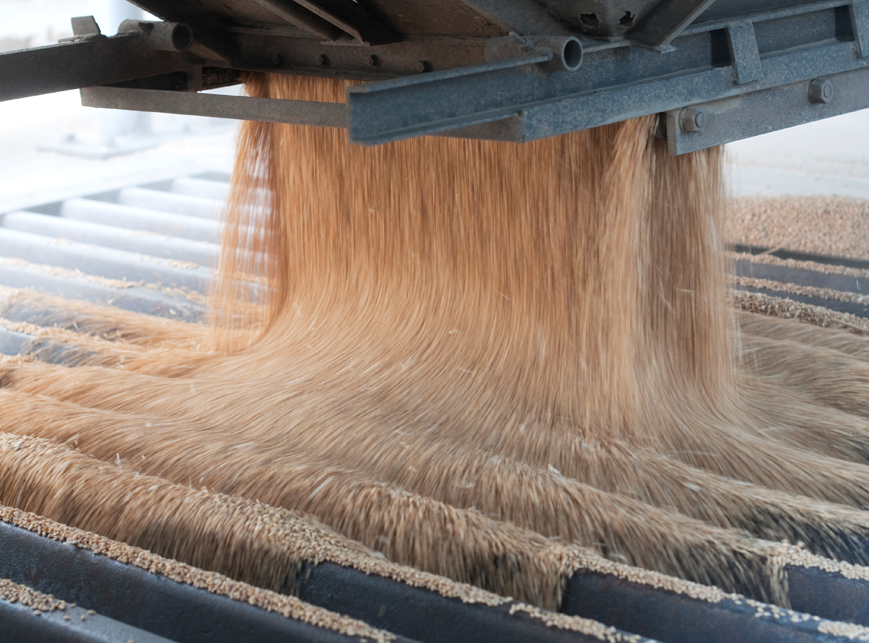 Getting the basics right
This international merchant moves huge volumes of raw materials globally, typically negotiating rates directly with shipping lines as a beneficial cargo owner.
The basic component in many manufacturing processes, their products are required just in time (JIT) to keep the production lines moving. Which means that hitting deadlines, with dependable, reliable freight solutions is critical and, because margins are so slender, so is getting the perfect blend of service, transit and cost.
For six months the client tried to negotiate price and service levels for a 2,000 TEU/year contract from Asia to the US, directly with a number of lines, but could not achieve the necessary blend of service, transit and cost.
Using alternative routings and carriers our commercial team reduced overall costs, and enhanced service levels, with two distinct solutions to avoid peak congestion issues.
Read more
Read less