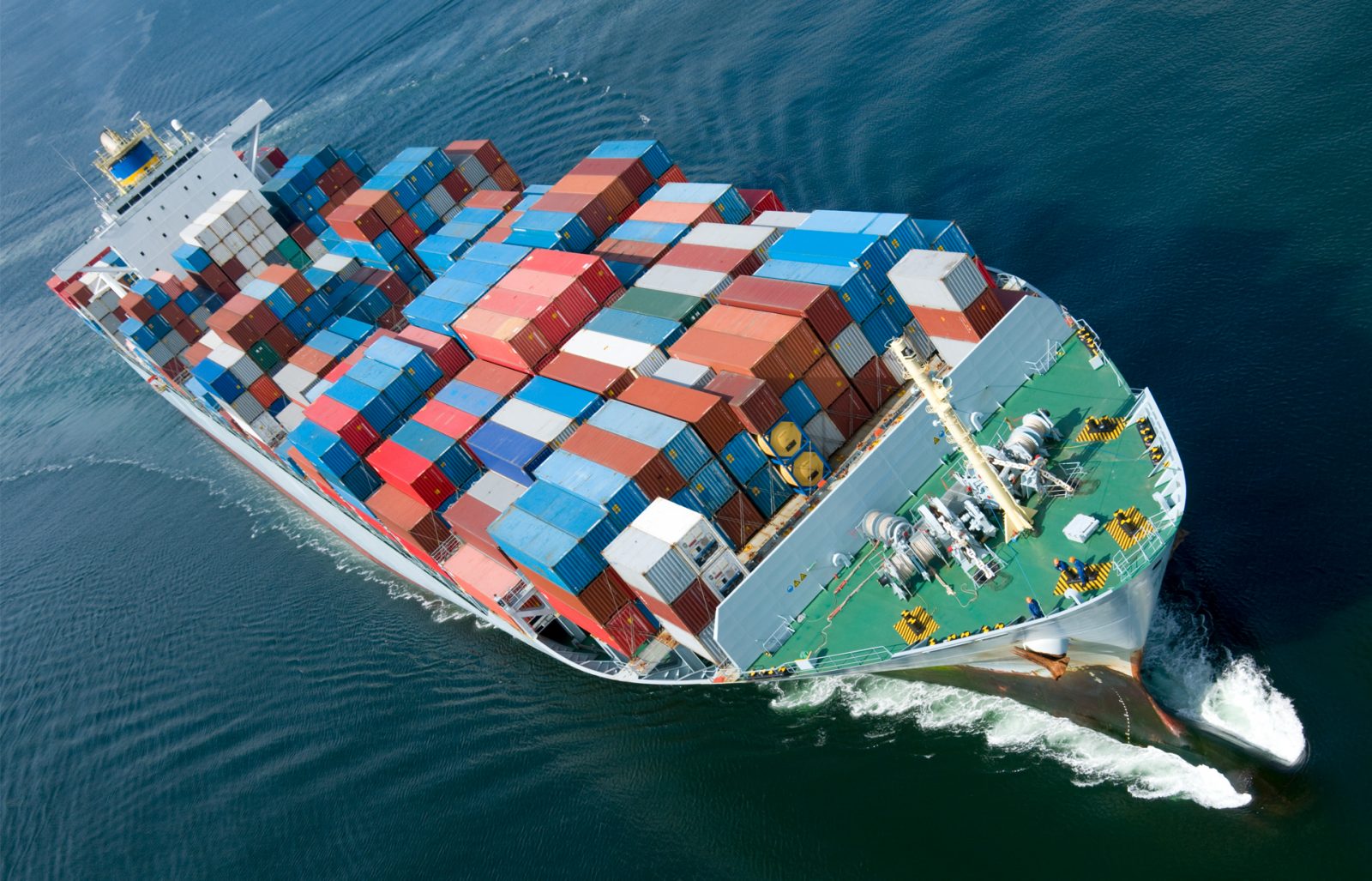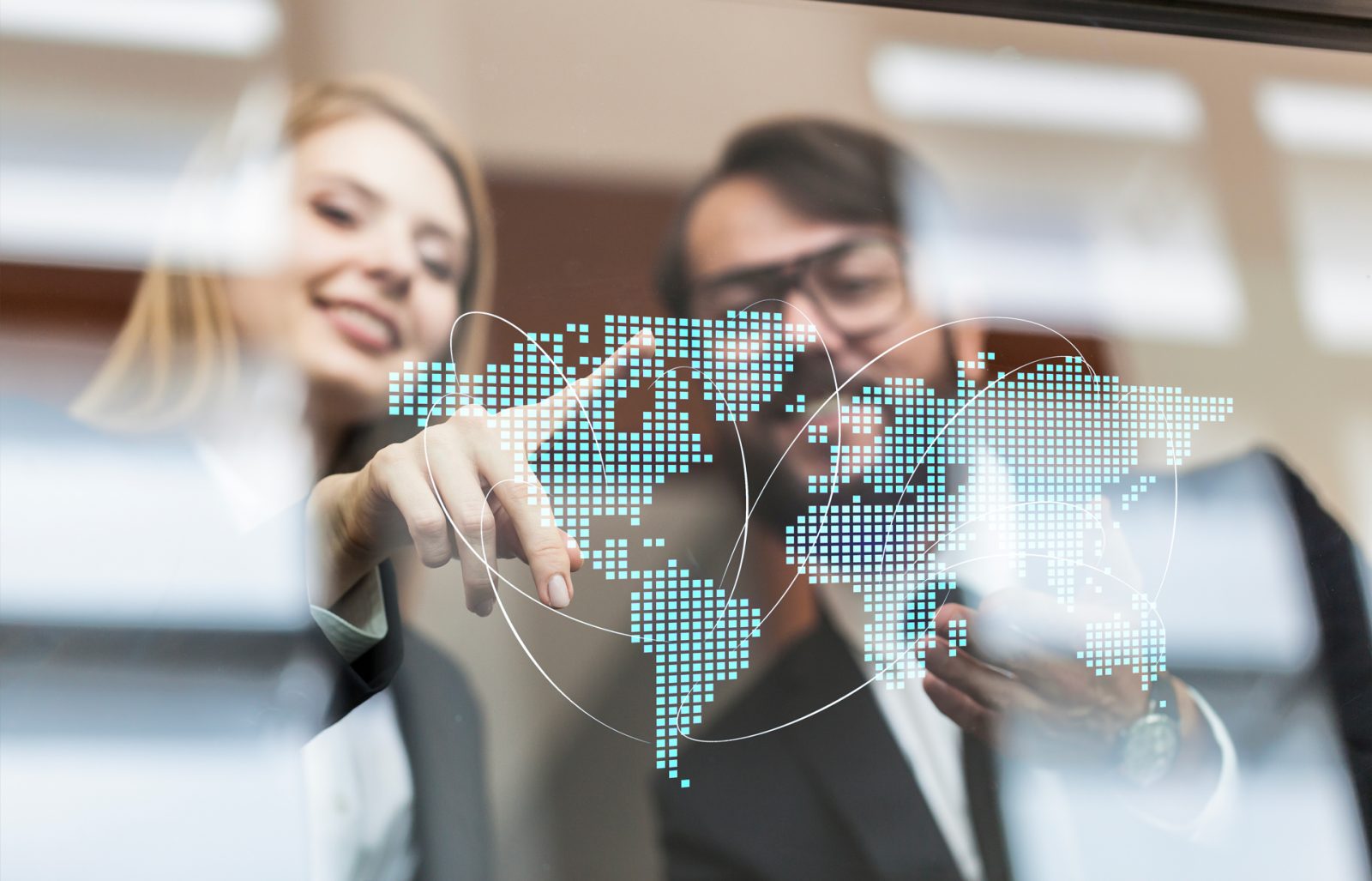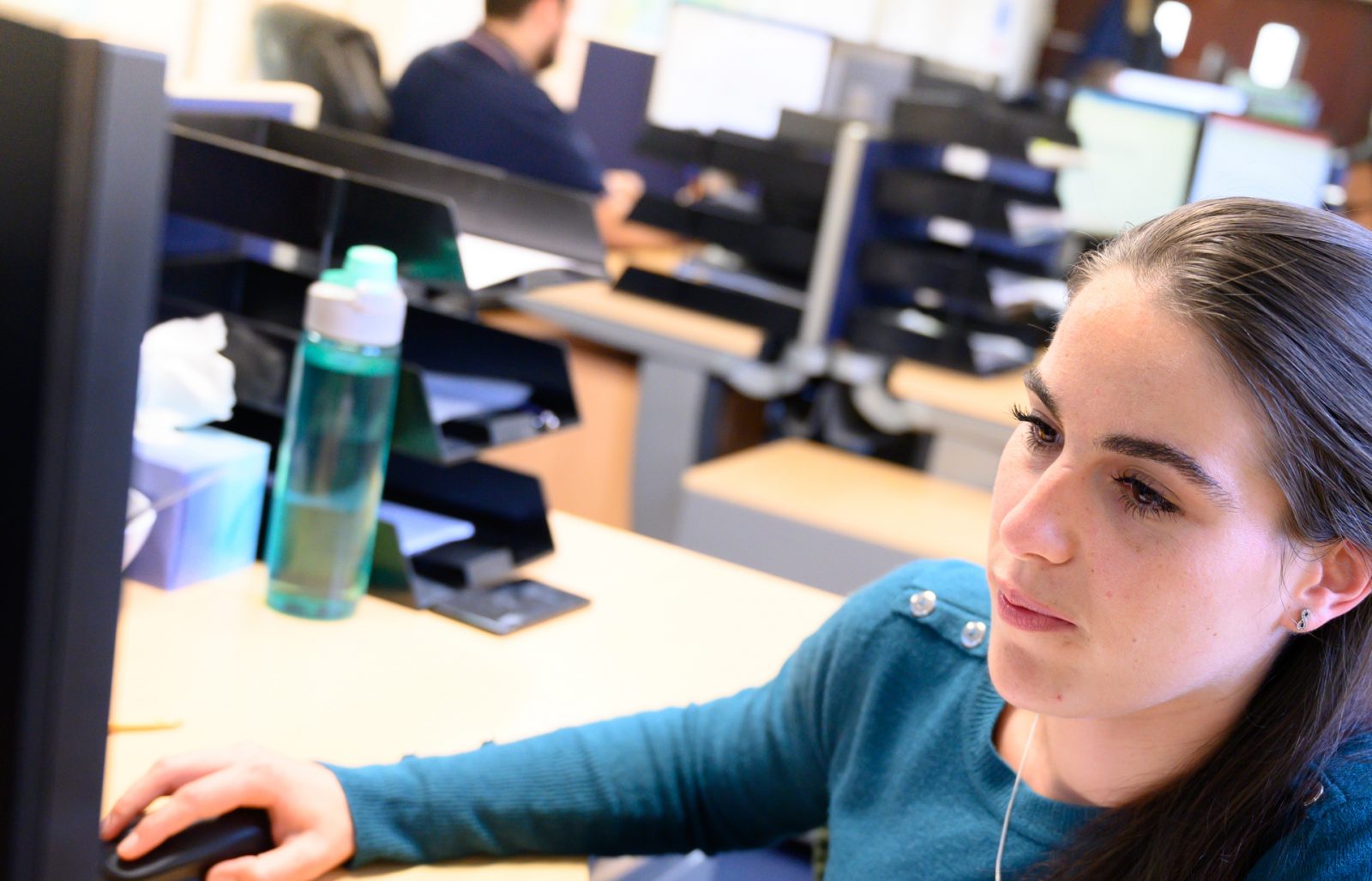 What makes us different
Global Forwarding people are the difference. Providing you with the outstanding personal service of an independent, together with the global reach, leading technology and incredible buying-power of a Top 10 Asian forwarder.
The Global Forwarding team provide bespoke multi-modal freight, logistics and supply chain solutions for all types of cargo, working closely with clients across Europe, Asia and the US, supported by 71 offices in 23 countries.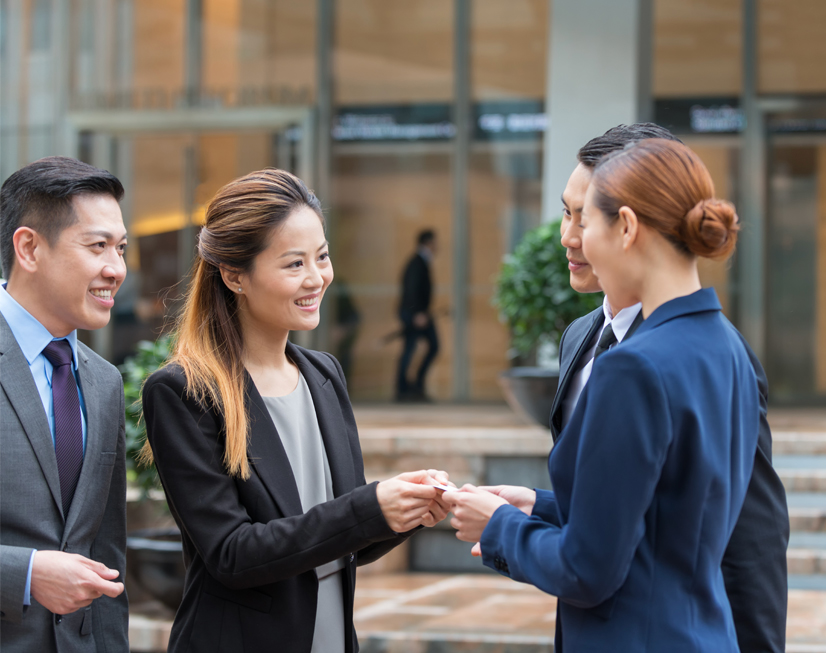 Stronger together
Retaining its independent, boutique culture, Global Forwarding has been a member of the Hecny Group for 10 years. Leveraging its global reach, leading technology and incredible buying-power, to create the ideal mix of personalised attention and solutions, with the support of a global forwarder.
Learn more about HECNY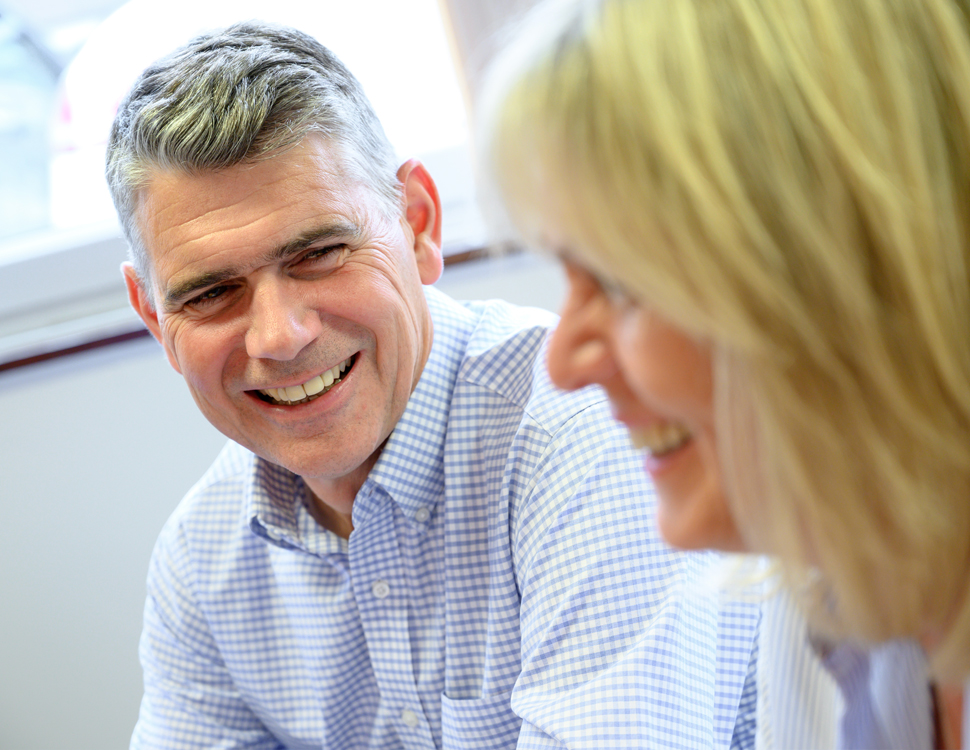 Intelligent personal service
It is our people that set Global Forwarding apart. Experienced and driven professionals who are utterly committed to supporting their customers. And because our customers have a single point of contact for ALL their requirements, they know that our account managers truly understand them and their requirements.
Learn more about us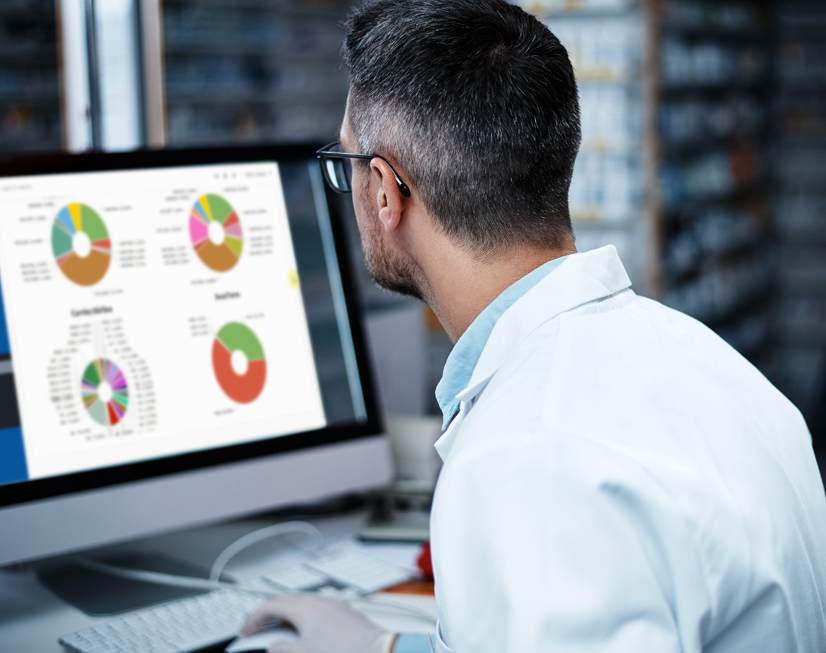 Innovating technology to simplify trade
Hecny has pioneered the development of global visibility and supply chain management tools. Investing millions in leading-edge mainframe, app and cloud-solutions, Hecny has dedicated development and supports teams in Asia, UK and North America, to maintain and adapt systems to individual customer requirements.
Learn more about our tech
Freight to fulfil all requirements
We leverage our billion dollar buying power, and carrier relationships, to consistently provide our shippers with the optimum blend of service, rate and transit for every transport mode.
Learn More
"Global Forwarding has responsibility for our global shipments. They consistently provide competitive rates and reliable services. Everything that we need."
"Global Forwarding do an awesome job moving our goods. Simply excellent customer service. The entire global team is awesome."
"I know that Global Forwarding look after my team. The guarantee of personal service, by people that actually care for their customers is invaluable."
"Reliability is the Global Forwarding difference. The certainty of knowing that they will do what they say, is all the reassurance I need."
"My shipments progress as promised and, with their ChainGlobal platform, I can see the status of all my shipments whenever I want."
"Mark and his team make my shipping simple, so I can concentrate on running my business. Perfect."