Amazon FBA
From source to sale on the world's biggest online store.
Simple.
Selling on Amazon is not without its challenges for merchants, in particular complying with Amazon's strict goods receipt, packaging and labelling requirements.
Fulfilment by Amazon warehouses are always busy and suffer from regular congestion, which is why it is critical that your inbound shipments are presented precisely as defined by Amazon, or there will be significant delays and costs, before your products will be available on Amazon.
We present your cargo in 100% Amazon receipt compliance, so your products are on sale in the quickest possible time, with full visibility upto on-sale availability, on the Amazon seller-central control portal.
FBA has strict good-in requirements, that must be adhered to in order for units to be received at Amazon fulfilment centres, who will reject any items that do not meet these requirements.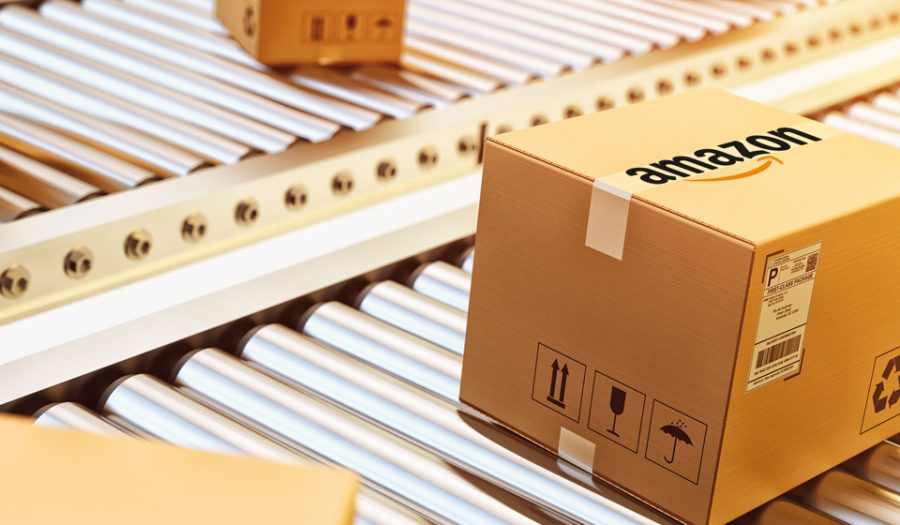 FBA includes specific requirements on:
Hazards
Labelling
Packaging
Palletisation
Shrink-wrapping
Marketing material
Barcoding type and location
Our Amazon FBA team can guide overseas merchants through the regulations for selling their imported goods into the UK and EU including:
Guiding and assisting on VAT registration
Advising on addition of VAT to sales transactions and invoicing
Regulations for holding and releasing stock into free circulation
Assisting with VAT return requirements