Oriental Global Logistics
eCOMMERCE LOGISTICS
Founded in 2016, Oriental Global Logistics (OGL) is the eCommerce focused subsidiary of Global Forwarding, providing supply chain, freight and logistics support to online customers, helping them achieve growth and success.

OGL help eCommerce entrepreneurs sell into new domestic and international markets, with a fully integrated shipping, inventory management, order fulfilment and courier delivery solution, that means they can track your goods continuously from supplier all the way through to the end customer.
Global Forwarding and Hecny group capability, gives OGL access to our network of 71 offices, in 23 countries, connecting their customers around the world and leveraging the power of our group to manage their global supply chains.
OGL's cloud-based software embraces supply chain, order fulfilment, inventory and delivery management. With built-in end-to-end trackability.
OGL streamline the entire eCommerce supply chain; from suppliers, through inventory online sale and despatch. From storage and fulfilment, international import and export by road, sea or air, to courier and returns, it's all managed on the OGL eCommerce Logistics platform.
Created to handle order fulfilment at scale, OGL optimises eCommerce despatch operations for efficiency and cost, so that the delivery experience beats expectations and creates the customer experiences that build loyalty.
Supply chain | Order fulfilment | Courier Management | Inventory management
CALL +44(0)20 8358 6526 | enquiries@oglogistics.co.uk | https://oglogistics.co.uk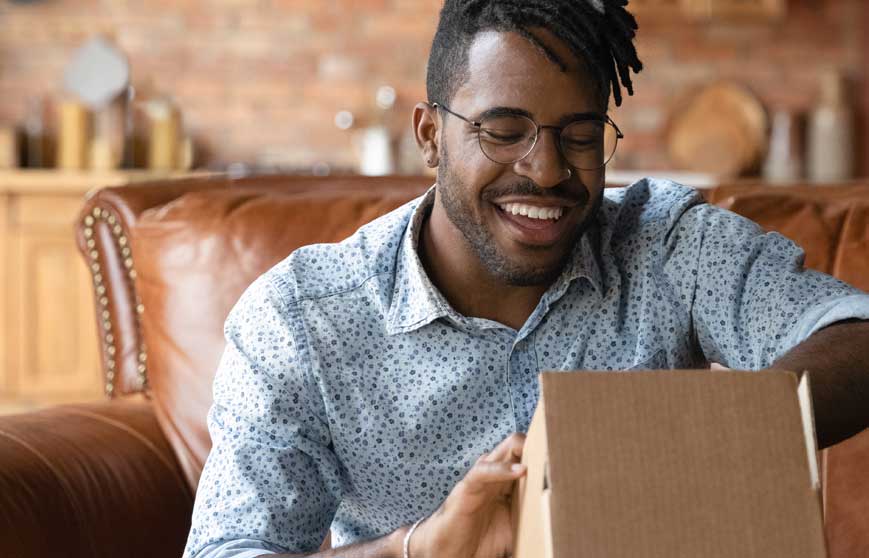 Who we work with
OGL work with some exceptional eCommerce brands in diverse sectors
Consumer electronics
Cosmetics
Fashion
Pet products
Shoes & Accessories
Sports accessories
Toys & Games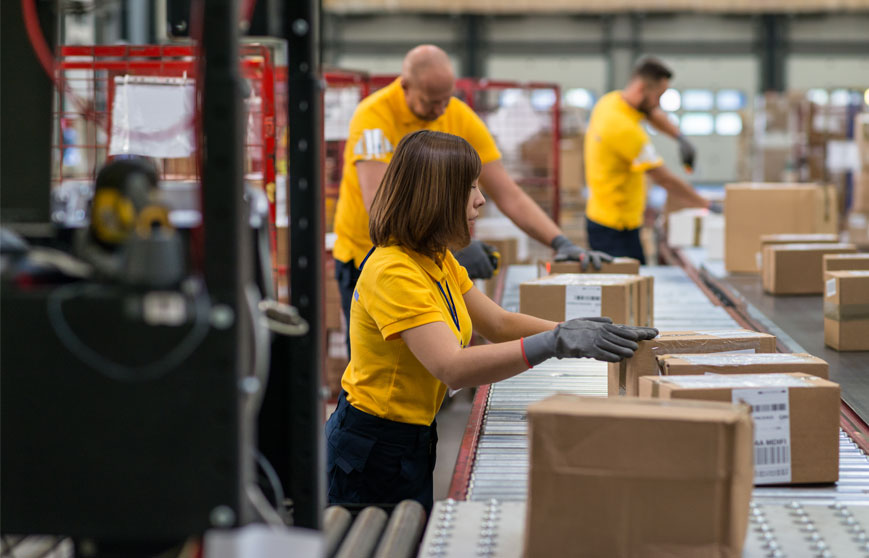 Solutions
Amazon
Courier
Fulfilment
International
Omnichannel
Returns
Warehousing