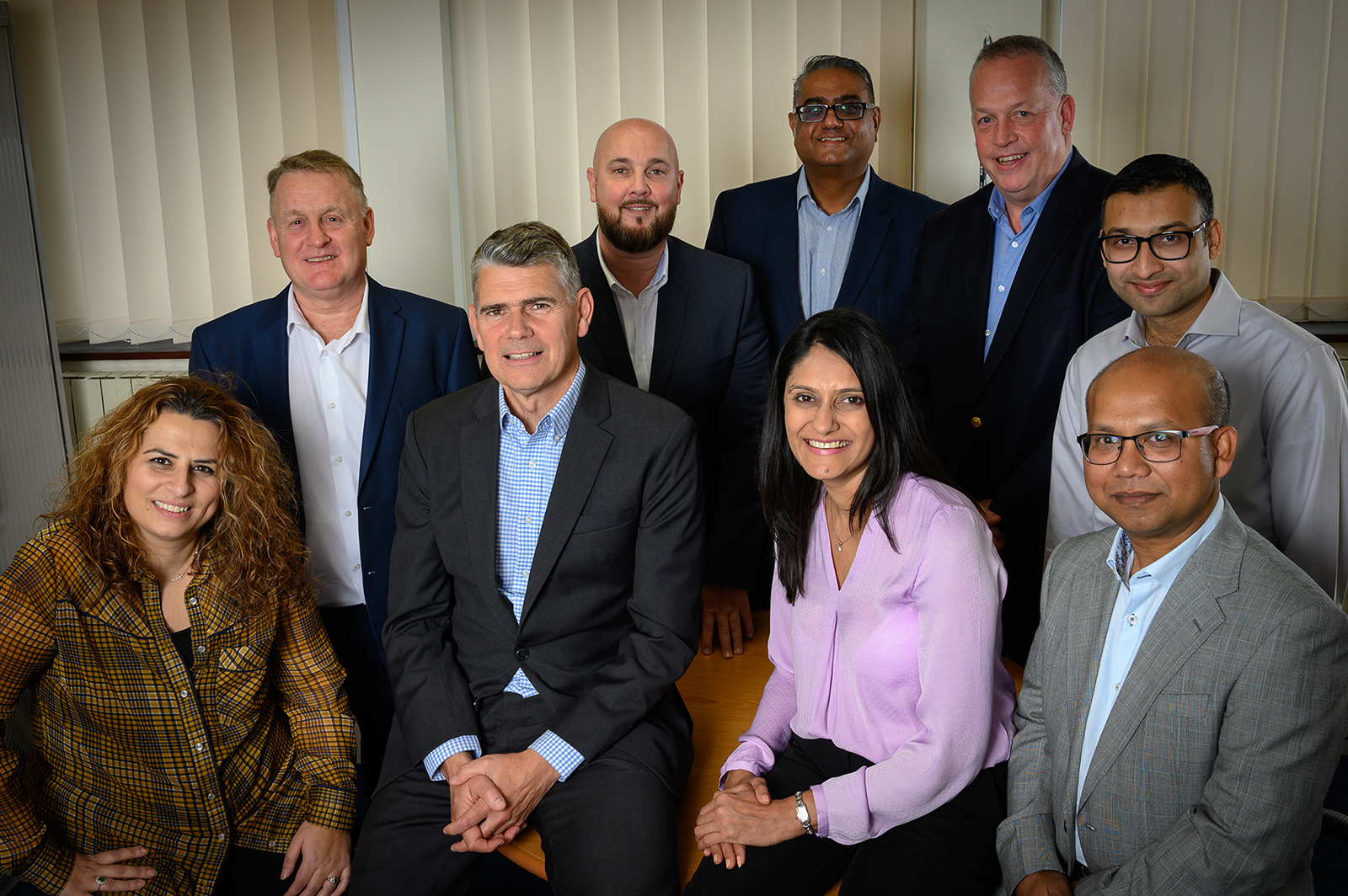 Global Forwarding
Powered by people
Established in 1993 Global Forwarding operates out of freight centres in the UK, Ireland and the United States and has been a member of the Hecny Group, one of Asia's largest forwarders, for 10 years.
Proud of its independent, boutique culture, Global Forwarding are committed to the highest levels of customer service and specialise in bespoke multi-modal freight, logistics and supply chain solutions for all types of cargo.
Working closely with clients across Europe, Asia and the US, Global Forwarding enhance their boutique solutions and personalised service, by leveraging Hecny's global reach, leading technology and incredible buying-power, to create a unique blend of customer focus, economies of scale and market-leading solutions.
Headquartered in London, Global Forwarding's presence in the UK includes offices at Heathrow, the UK's busiest cargo airport and Manchester, to service customers in the heart and north of the country.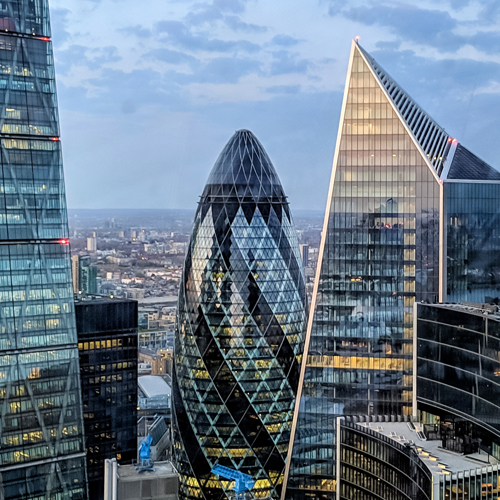 Central London head office
Multi-modal global operations
Administration and directorate
IT development hub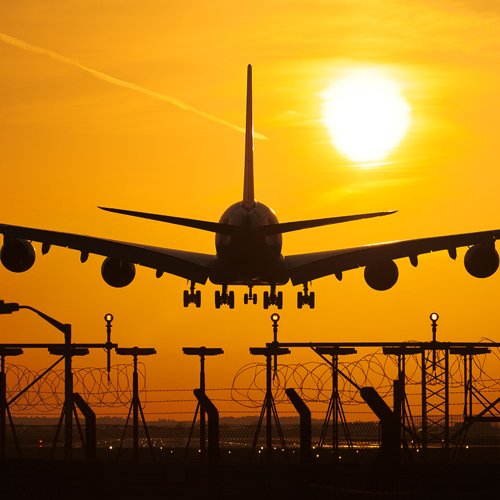 Established 7 years
Air freight operations (multi-modal support)
13,000 sq ft Customs approved
transit shed
Bulk storage and pick/pack services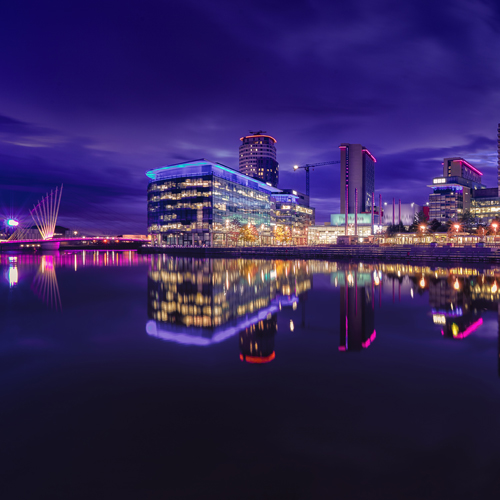 Servicing midlands and northern customers
Multi-skilled and experienced team
Experience in all modes, guarantees cover
Single point of contact for each customer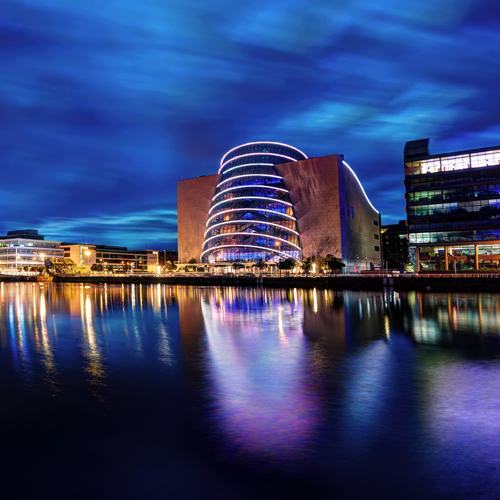 Strategic Dublin location
50+ years exporting/importing experience
Chilled and frozen foodstuffs solutions
Regular air and sea services to/from China and USA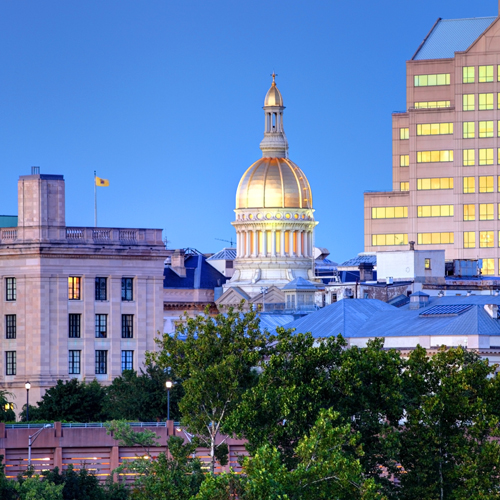 Transport and logistics hub location by
New York
Multi-modal solutions for a range of
industries
Regular air and sea services to/from
China and Europe
Customs brokerage and Importer Security Filing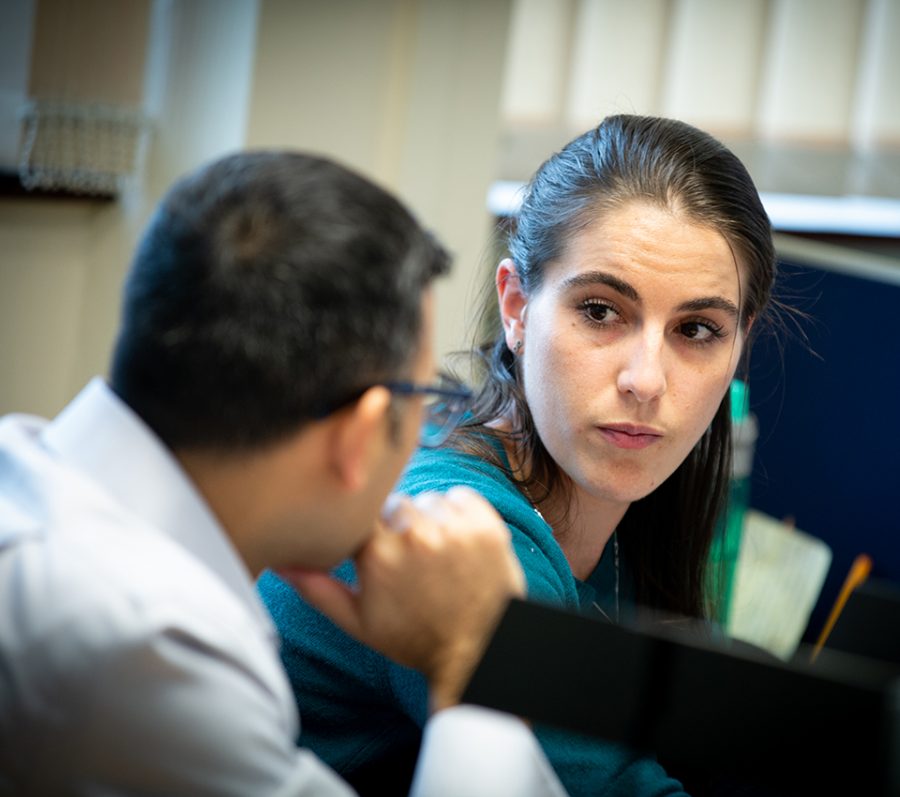 Our Vision
To be shippers first choice of
forwarding partner, by
simplifying shipping and
supporting their business
growth.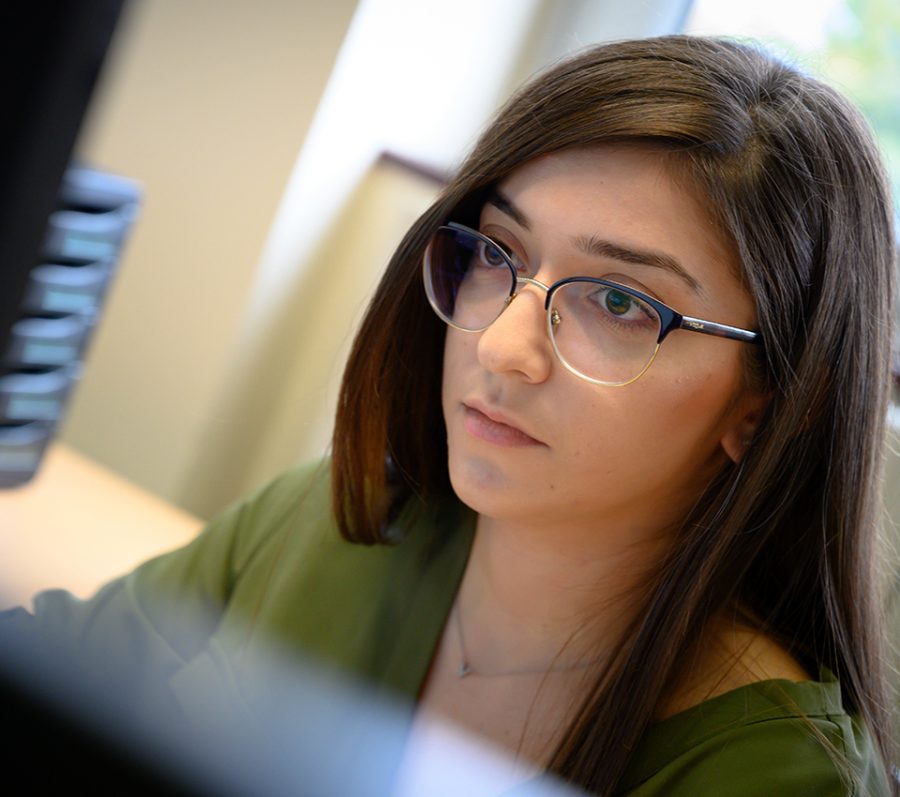 Our Mission
Continuously developing our people,
technology and processes to
provide the best forwarding
experience. Being the best means
consistently providing outstanding
solutions, quality, service and
value to every customer.