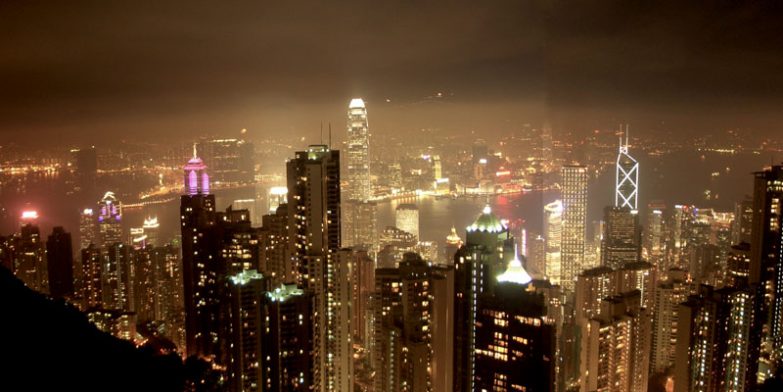 The peak season from Asia into Europe has yet to begin and while demand has been slowing down, rates have not softened significantly because supply is kept relatively tight by the volume of blank sailings, vessel sliding, port omissions and congestion.
Port congestion in Europe and particularly Hamburg and Rotterdam, continues to create delays and the late return of vessels to Asia, which will be further exacerbated when dockworkers at Felixstowe begin their eight day walkout on the 21st August.
OCEAN
Dock strikes at Felixstowe from the 21st August, with Liverpool port workers voting to follow suit later in September, together with the potential resumption of industrial action at German ports, risk further disruption for carrier networks.
Container freight rates from Asia to Europe have been under pressure throughout July, but the market remains unpredictable, with no clear picture of what coming months will look like and, with dynamics changing every week, forecasting demand is incredibly difficult.
Weak retail demand and high inventory levels will minimise pressure during the peak season and with consumer spending declining amid fears of rampant inflation and rising interest rates, weaker than usual demand is likely in the third and fourth quarters of 2022.
Carriers have responded by strategically rolling out blank sailings to reduce capacity, which has seen 33 sailings blanked, out of 177 calls from Asia.
Effective capacity continues to be impacted by extended transit times with vessels deployed between China and North Europe currently taking and average of 97 days to complete a full round voyage, arriving 16 days late for their next round trip.
While there have been improvements for some carriers, port congestion remains a huge problem, causing disruptions to schedules and tying up as much as 10% of fleet capacity during the past 18 months.
Transatlantic demand for the whole month of August is expected to be lower, as continental Europe take their annual summer vacation with factories closing from late July through August, with demand expected to ramp-up swiftly in September.
Bunker prices remain elevated, which slows rate erosion and UK fuel surcharges remain high, seemingly stabilised around the £2.00/litre level.
AIR
Despite disruption, ground-handling disruption and jet fuel prices breaching $160/b, rates are showing some signs of softening on many routes, but are still +120% higher than pre- pandemic 2019.
Globally volumes are 3% down year-on-year (YoY) and softening is likely to increase in coming months, as consumer demand weakens and retailers work through excess capacity, though this may be mitigated by demand from the eCommerce sector.
Overall capacity is down by 10% compared to the same period in 2019, but it has been improving for some time and the PAX recovery is quite noticeable, particularly on transatlantic routes.
As we move into Q3, we expect the air freight market to be driven mainly by the state of the global economy, ocean freight market conditions, the war in Ukraine, and future Covid lockdowns.
Despite YoY demand falling, the market will remain strong through 2022 due to the gap between supply (down 12% vs 2019) and demand caused by decreases in the number of passenger flights after the Summer, the end of "preighter" flights, and disruptions in the ocean transport market.
Carriers are following the market very closely to ensure they are deploying their assets profitably and we have already seen freighters move away from transatlantic routes, where rates went below 2021 levels.
Ironically, as carriers redirected operations to other lanes, the load factor across the Atlantic relative to June increased from 58% to 61%, increasing revenues for the carriers that continued flights.
Across the board air freight rates can be expected to remain at elevated levels, unless macroeconomic developments, such as inflation and interest rate hikes, accelerate a drop in consumer confidence.
Labour shortages continue to hamper the airfreight market, with Frankfurt Airport refusing some freighter flights till the end of August, due to labour shortages. Pilot shortages and the lack of ground personnel, due to furlough and layoffs continue to result in congestion and flight cancellations worldwide.
Whatever challenges your supply chain may face, the price and capacity agreements we have in place with our long-term partner air and ocean carriers mean that we continue to deliver resilient and reliable supply chain solutions.
Our purchase order management and supply chain tracking technology support the most demanding global trading regimes, providing transparency and control.
Andy Costara (andyc@globalf.com) will be pleased to explain further and demonstrate how our technology can support your supply chain.