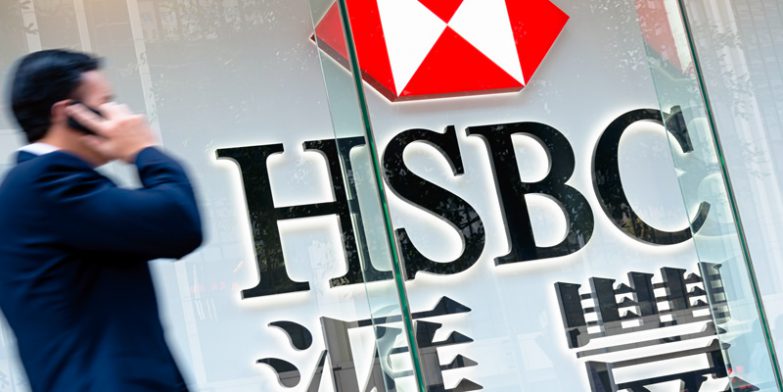 "We think they [the container shipping lines] need to do much more, and rather quickly, to stabilise freight rates ahead of upcoming contract negotiations for the Asia-Europe route, which typically take place during November and December." (HSBC Bank)
In a stark indication of why the container shipping lines continue to blank sailings, the most recent Container Trade Statistics show that global demand, measured in TEU declined -4.2% year-on-year, while demand measured in TEU miles declined -5.5%.
Compared to pre-pandemic 2019, global demand in TEU has grown 1.3% while demand in TEU miles declined -2%, which shows that not only are we getting more capacity into the market, as congestion is gradually easing, but the demand side has clearly weakened owing to the extremely poor peak season.
Volumes from Asia to North America declined -8% in August on a year-on-year basis while Asia to Europe went down by -7% and while the bottom of the container shipping cycle may be near – HSBC research suggests rate decline is slowing and the Shanghai Containerised Freight Index is down a modest 2% – the bank attributes success in braking the spot market to ocean carriers increasing the number of blank sailings. But it says they will need to step up their capacity management programmes in the coming weeks.
The carriers carriers 'blank' sailing programmes across the major East/West trades will effectively see 24 vessels removed, that's around 500,000 TEU or over 12% of capacity.
Despite the lines actions, the outlook for 2023 is likely to see the market continuing to trend in the shippers favour, with new capacity, port congestion diminishing and schedule reliability improving. Although there will be challenges, particularly around IMO 2023 adoption, increased bunker costs and longer transit times.
The tables below show the scale of cancelled sailings from 2021 and 2022, with the latter containing many more lines and each line = One cancelled sailing.
We negotiate contracts with carriers across all three alliances to secure space and rates, that provide the best blend of alternatives and options, whatever the situation.
By leveraging contracts and relationships we adapt services, port pairs and routings, to work around blanked sailings and maintain the resilient, reliable supply chains that best serve our customers.