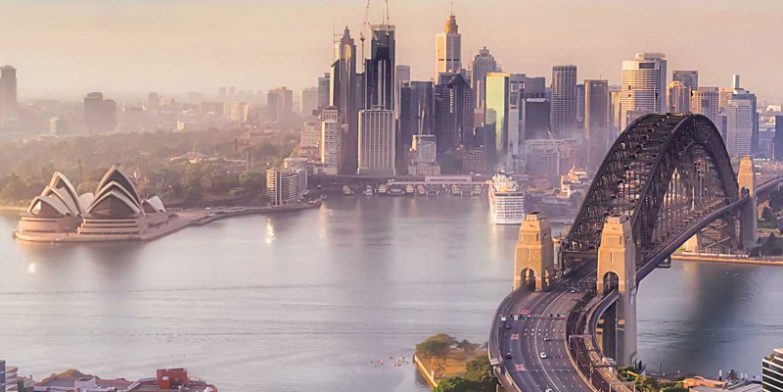 After two years of wrangling over quotas and tariffs, the UK will become the first country to join the Comprehensive and Progressive Agreement for Trans-Pacific Partnership (CPTPP) since the group was established in 2018, in what the government is claiming to be the UK's biggest trade deal since Brexit, with 99% of exports eligible for zero tariffs.
The CPTPP bloc is home to over 500 million people and generates 14% of global GDP in its 11 members: Australia, Brunei, Canada, Chile, Japan, Malaysia, Mexico, Peru, New Zealand, Singapore and Vietnam.
In the first three quarters of 2022 (lates available figures), the UK exported £60.5 billion worth of goods to CPTPP countries. Becoming a CPTPP member means that 99% of UK exports will be eligible for tariff-free trade, including cheese, cars, chocolate, machinery, gin and whisky.
Benefits highlighted by the government include:
1. A gateway to growth
CPTPP is a vast free trade bloc and is a gateway to the wider Indo-Pacific region, which will, over time, account for the majority of global growth and around half of the world's middle-class consumers.
2. Data flows
Joining CPTPP will help remove the barriers our companies face like data localisation requirements, ensuring supply chain data can flow between the UK and CPTPP members.
3. Cutting export tariffs
Cars and machinery will benefit from the removal of tariffs, while dairy products, including cheese and butter, will get lower tariffs in Canada, Japan and Mexico and exporters of chocolate will benefit from zero tariffs on exports to Mexico and Malaysia.
4. Diversifying supply chains
British businesses can trade more freely across the bloc. For example, UK automotive manufacturers could sell car engines tariff-free to a car maker in the bloc, who could then sell their cars tariff-free to any member country.
5. More access to quality goods
Greater access to global supply chains is an important source of competitive advantage, with cheaper import prices for inputs to manufacturing, with tariffs eliminated on a wide range of inputs, including machinery and chemicals.
We have group offices in member countries and around the pacific, to simplify trade with the CPTPP, while our fixed price and long-term capacity agreements with partner carriers will provide resilient and reliable supply chain solutions.
To discuss how our knowledges network and technology could support your CPTPP supply chain, EMAIL Andy Costara.