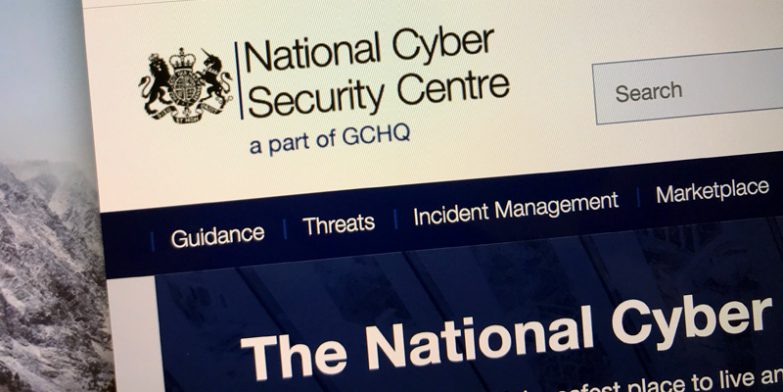 The National Cyber Security Centre (NCSC), the part of GCHQ which helps protect the UK from cyber attacks is urging businesses to map their supply chain, so that risks can be better understood and managed.
Trading businesses rely on their suppliers to deliver products, systems, and services; as ordered, on time, in full and free of damage.
Supply chains can be large and complex, and effectively securing them can be difficult, because vulnerabilities can be inherent, introduced or exploited at any point within it.
New guidance from the NCSC is urging organisations to comprehensively map their supply chains to understand who their suppliers are, what they provide and how they fulfil orders.
Gathering consistent information about your suppliers and storing it in a centralised repository that can be accessed by appropriate users, will ensure it's easier to analyse and maintain. This ultimately will allow you to better manage risks, as you'll have a comprehensive view of the supply chain that is always up to date.
The information that supply chain mapping should consider includes:
a full inventory of suppliers and their subcontractors
what product or service is being provided, by whom
the information flow between you and a supplier
key contacts within the supplying organisation
proof of certifications required (Cyber Essentials, ISO, product certification etc)
The NCSC recognise that acquiring this information has its challenges and suggest that it would be beneficial to consider commercial tools, like Global Forwarding's supply chain tools, which can:
reconcile existing supply chain information
keep supplier information up-to-date
monitor supply chains
Connect with and control your supply chain
It is not possible to completely eradicate supply chain attacks but, the NCSC believe that if a risk materialises, supply chain mapping will enable you to rapidly respond and limit the scope of damage to your organisation.
Global Forwarding's supply chain technology provides toolsets to map your supply chain, control your suppliers, manage orders and monitor the end-to-end supply chain.
With your Purchase Order (PO) information in one place, you have an audited supply chain path and central repository to hold key supplier info, track PO process, book shipments, connect with supply chain participants and share critical documentation.
Global track and trace – available across any device – shows what's happening with your shipments, when you want, where you want.
Real-time visibility of supply chain events and milestones, across all your international freight shipments, with powerful search tools, to quickly and easily find current and historic shipment data.
Bespoke reporting and data to optimise the most complex supply chains, from order issue to final delivery, by highlighting the issues and providing the insights for resolution.
EMAIL Andy Costara to learn more about our supply chain technology, or to arrange a demo