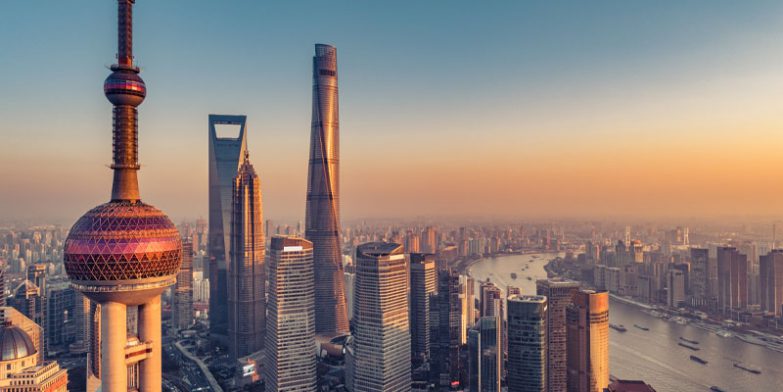 Manufacturing and cargo transport in Shanghai is expected to effectively halt, as the city goes into lockdown in two stages over the next nine days, starting with the eastern side of the city from 5am today.
The first lockdown stage includes Pudong, with the eastern side under restrictions from today, until the 1st April and the western side under restrictions from the 1st to 5th April and we expect factories to suspend manufacturing, while transport to-and-from the airport and container terminals will be severely limited.
Public transport will be suspended and firms and factories must halt operations or work remotely and all residents will be subject to mass city-wide Covid testing.
Shanghai's container ports and airport will remain open, although staff levels and COVID-safe working practices mean there will be an impact on terminal operations, collections, deliveries and handling efficiency.
Our colleagues in Shanghai provided the following summary of the current supply chain situation. They will keep monitoring the situation and we will share any important developments.
Over 96% flights have been cancelled since this morning and Cargolux freighter flights are cancelled until next week.
Pickup and deliveries from the airport  are suspended. Our warehouses may still be able to receive cargo from vendors, but shipments will need to be pre-approved prior to delivery.
We have not received any sailing cancellations from carriers so far, but trucking-out from Shanghai is suspended from 28 March to 1 April. 
The ocean terminal is open and drivers are requested to take 48 hours valid nucleic acid report. Despite this we believe it will not be practical to access the container ports and surrounding warehouses, as bottlenecks and restrictions apply, not only in Shanghai, but in other cities too.
In case of any questions, please feel free to get in touch with us. 
NOTE – 4-5th April is Qingming Festival and Tomb Sweeping Day public holidays. All offices and many factories in China are closed at this time.
Extended lockdowns may mean factories missing delivery schedules, which is why we recommend checking with your vendors, to clarify the status of your orders.
Our PO management platform simplifies the most demanding supply chains, by making milestone and participants transparent and controllable.
With visibility across the extended supply network, it is easy to adapt to external developments. Changing supply lines, managing existing or adding new vendors, monitoring product flows and order data, from any location.