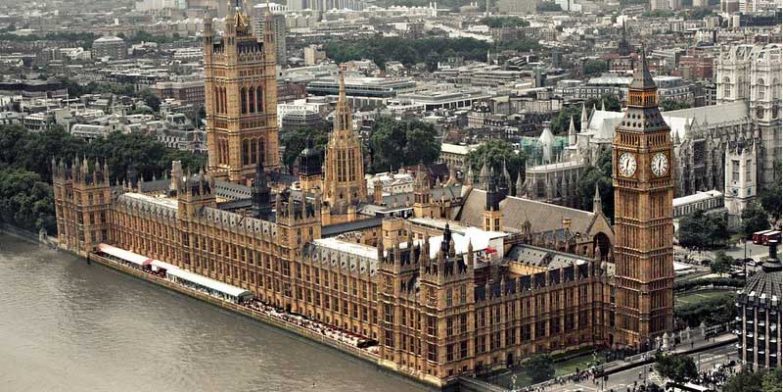 The government will remove tariffs on £30 billion-worth of imports and cut duties on 'green imports', while imposing tariffs on goods imported into the UK from Europe that are also produced in the UK.
The Department for International Trade has issued the new UK Global Tariff, which will apply from 1st January 2021, assuming that no Free Trade Agreement is agreed with the EU.
In total, 60% of UK imports will be tariff free in January under this scheme and the preferential trade deals that exist with some countries.
The government's aim is to have 80% of trade covered by free trade deals in three years which will necessitate reaching agreements with the EU and US.
The timing of Tuesday's announcement is also a reminder to the EU of what is at stake if progress isn't made in the ongoing trade talks, which are currently dead-locked as widely reported in the press.
We recommend European shippers:
1. Check commodity codes based on the new published duty rates
2. Consider the potential application of origin rules to imports/exports
3. Calculate the impact of introducing relevant duty reliefs 
4. Appoint Global Forwarding to handle your customs requirements, to keep your products moving across the UK and EU
There will be 0% tariffs for imports entering UK supply chains for use in UK production, including copper alloy tubes (down from the EU tariff of 5.2%) and screws and bolts (down from 3.7%) in a £30 billion boost for UK manufacturing.
EU tariffs currently in place for a wide range of consumer goods will have zero tariffs and tariffs will be reduced to zero for 'green imports'
Almost all pharmaceuticals and most medical devices (including ventilators) will be tariff free.
Tariffs will be imposed on goods imported into the UK from Europe that are also produced in the UK and which the government wishes to protect, in particular agriculture and automotive. 
The plan is to impose a 10% levy on cars, as well as putting tariffs on beef, butter and poultry.
Parliament by Misko is licensed under CC