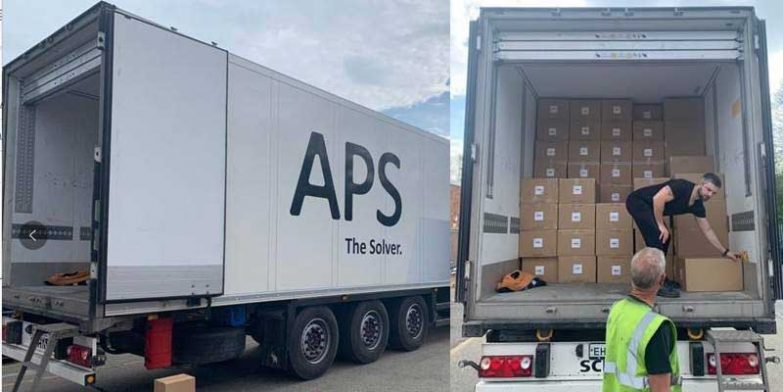 With transit times on our overland road route not much longer than some air bridge services, but far cheaper, it is becoming the service of choice for large time-sensitive shipments.
Door to door our road transit times vary between days on the 8,000+ km journey from China to Europe, depending on the origin and destination. 
Flexible departure times and full and part truck shipment options are available, with rates way below current air freight prices.
Our road transport service from Eastern China to Western Europe has gained in popularity during the COVID-19 crisis, providing a viable alternative to air, sea and rail.
The Global Forwarding and Hecny global network combined with a strong, local Hecny presence enables us to offer this effective solution to our customers.
Mark Royden, managing director of Global Forwarding. "Transit time for air freight from Shanghai, China to an airport in Western Europe is now around eight days, last month it was up to 14 days, and with the still unusually high prices for air freight due to capacity constraints, road transport from China to Western Europe in just two and a half weeks is a very attractive alternative for many shippers."