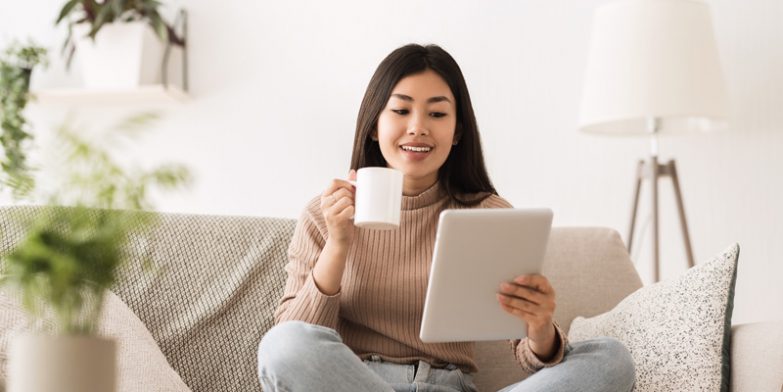 Over 60% of manufacturers and retailers are planning to, or are conducting cross-border eCommerce but with over 90% of them experiencing delays due to incorrect documentation, negative customer experiences may threaten their success.
A Reuter's report shows that just 6% find the customs process easy, while a shocking 94% are encountering paperwork delays, which are hugely risky because, second only to price, their consumers value speed, convenience and reliability of deliveries.
The eCommerce cross border market has expanded massively in recent years, following the sky-high growth rates that were triggered by the pandemic and the the market expected to expand by 18.67% by 2030, the opportunity is vast, but so too are the operational challenges.
The strategic move from domestic sales to international customers is considerable and this can create issues for sellers and buyers, as the new cross border shipper has to consider unfamiliar compliance and customs regimes, which can lead to higher costs and delays.
The share of consumers liable for customs fees has risen considerably since Brexit and the pandemic; from 10% pre-2020, to almost 20% in 2023. And it is this customer experience that needs to be improved by adopting a Delivery Duty Paid (DDP) model, where shoppers pay any taxes during the checkout process.
Cross border transactions account for 28% of sales from companies engaged in eCommerce trading and there are two primary areas of DDP attention that will reduce complexity and cost for them, while enhancing and simplifying their customers' experience. Which is critical to build loyalty and trigger repeat purchases.
First. Simplifying and automating HS classification, duties, tax calculations and the preparation and filing of customs declarations will improve compliance with changing rules and regulations, reduce workloads for employees and streamline documentation processes, with less errors and customs issues.
Second. Showing a checkout cart price to the customer at checkout, which is based on DDP calculations (when exceeding prevailing De Minimus thresholds) is advantageous to both consumer and company through jointly understood and consistent fees that accurately match classifications.
Global Forwarding simplify international eCommerce, with cross border customs compliance solutions for every type of business and market.
To learn how we can simplify trade and customs declarations for your businesses EMAIL Andy Costara, to review the options.
Oriental Global Logistics (OGL) is the eCommerce subsidiary of Global Forwarding, with fulfilment centres in Hong Kong, New Jersey, and Heathrow for the super-efficient processing of inbound stock and returns.
VISIT the Oriental Global Logistics web site, or EMAIL OGL's managing director, John Ruan, to learn more.