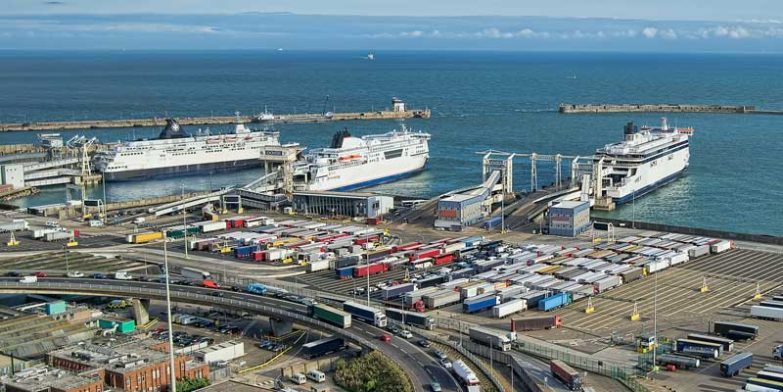 HMRC have started compiling a list of the 50,000 customs agents required to cope with the jump in customs declarations after the UK leave the EU, on the 31st December 2020, and they have a shortfall of tens of thousands.
The 50,000 customs agents are required to process the post-Brexit increase in Customs declarations, that will rocket from the current 50m to 200-250m a year, as 145,000 UK businesses need to complete customs formalities for the first time.
Robert Keen, director-general of the British International Freight Association (BIFA), the industry group that is the main provider of customs training in the UK, said the country was falling "many thousands short" of the target.
BIFA has put just 1,298 people through its online customs declaration training in 2019, with a further 244 online courses completed by February, but in March and April there were only 96 enrolments, a drop attributed to the coronavirus crisis.
An additional 870 courses have been completed at an online customs academy set up by the government with the Institute of Export and International Trade.
These numbers are insignificant, when the National Audit Office estimates that from next January, there will be an additional 250m customs declarations a year.
On average, given the complexity of many transactions, an experienced customs agent will complete around 20 clearances a day, or 4,000 a year.
Extrapolating 200m extra declarations, at a productivity rate of 4,000 per year equates to the 50,000 staff needed on day one, and probably more.
It takes "at least a year" to train a customs agent to handle "routine inquiries" given the complexity of the forms. But with just six months to go until the new customs regime comes into force, concerns are growing about the country's levels of preparedness.