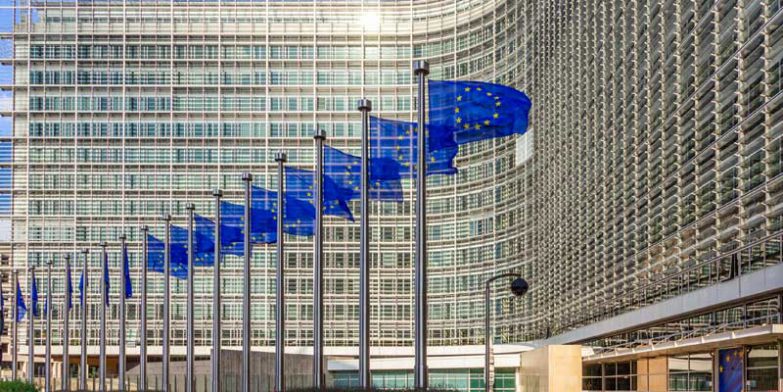 With the European Union ending antitrust exemption for the container shipping alliances and imposing carbon taxes on shipping, the lines already have a challenging 2024.
The abolition of the Consortia Block Exemption Regulation (CBER) in the EU in April 2024 does not necessarily mean the end of the alliances (well 2M are splitting anyway) but it does mean that carriers will need to review to ensure they are compliant with the regular competition rules.
As the EU states specifically in their decision paper "the expiry of the CBER does not mean that consortia are prohibited in the EU. It simply means that they are subject to the EU antitrust rules that apply to all economic sectors."
The carriers will need to re-assess not only the alliances but also other vessel sharing agreements (VSA) to/from Europe. As per the working document underlying the decision from the EU, identifies a total of 43 consortia falling under the CBER.
While co-operation between carriers is still possible if compliant with general competition rules, per the Horizontal Block Exemption and Specialisation Block Exemption Regulations, but carriers may be put off, if they risk exposing themselves to potential legal action. The carriers' legal teams have a substantial amount of overtime ahead of them. 
The shipping lines will be anxiously waiting to see if the Federal Maritime Commission (FMC) in Washington DC will follow the lead taken by the European Commission.
The potential downside of the Europeans' action (and particularly if other jurisdictions follow suit) is that they are effectively pressuring the lines to operate independently and the logical conclusion is that carriers will downsize service portfolios, frequency and connectivity. 
And in this scenario, that would reduce, not increase, competition on a port-pair basis and push up freight rates.
The EU-ETS carbon tax surcharge
Four months before CBER comes to an end the EU's emissions trading system (ETS) will apply to shipping within the EU and all shipments to and from the EU, with carriers beginning to announce ETS-related surcharges from the first quarter of 2024.
Maersk and Hapag-Lloyd have shared their ETS surcharge indications, with Maersk proposing 70 EUR/FFE for Asia to N.Europe whereas Hapag-Lloyd has a far lower figure, 24 EUR/FFE. 
With the lines setting the surcharge a year before they have to pay for their emissions means it will be next to impossible to get any deep transparency on how these numbers are arrived at.
And getting alignment, with carriers agreeing on a common standard for the ETS surcharge, would constitute illegal collusion under EU competition law.
We will stay close to this topic, as it develops and ensure that you are kept up to date with the most important news. 
If you have any questions or concerns relating the shipping alliances, the Consortia Block Exemption Regulation, or sea freight in general, please EMAIL Andy Costara.