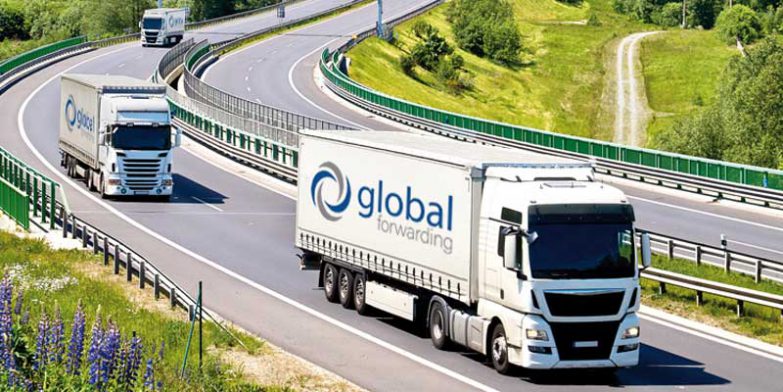 HMRC announced earlier in August that the planned hard start on the 30th November 2023 has changed, in favour of a phased transition to the Customs Declaration Service (CDS) from the current Customs Handling of Import and Export Freight (CHIEF) platform for UK exports.
We have the IT functionality in place and will continue with our planned transition to CDS by Thursday 30th November, ahead of the majority that will now migrate to CDS at the beginning of 2024.
High-volume declarants able to migrate by the end of November will be contacted by HMRC next month to assist in the switch, while remaining exporters will be assisted from the beginning of next year.
CHIEF's replacement, CDS has been a long time coming and while there have been many changes in the implementation timetable, this revision is actually quite short, so businesses need to continue their preparation towards transitioning from CHIEF to CDS.
We have been ready for some time and are already processing export entries via CDS every week. If you have questions or concerns, we can help you make the transition to CDS a painless one, but do not wait until the big switch off and call us now.
CDS replaced CHIEF as UK imports platform last September and the initial intention was that it would come online for exports on the 31st January this year, but this was pushed back initially to the 31st March and then to the 30th November to allow for more testing.
There have been press reports that the decision to phase in CDS for exports, rather than the hard November deadline, is linked to continual outages and messaging faults after HMRC forced through last year's September deadline for imports. 
Sources at the time said neither the industry nor the software houses had been afforded adequate time to ensure the CDS system was ready and able to handle the scale of declarations coming its way.
The development of a resilient operating system for inventory-linked locations, including Felixstowe and Southampton may have forced HMRC's hand in announcing a further delay.
There are still some outstanding issues in terms of the duality of operating CHIEF and CDS through non-inventory locations, including RoRo ports such as Dover, Holyhead and the Channel Tunnel, but these appear to have been addressed and are now well into beta testing.
Our customs team can explain how your exports are affected by the CDS/CHIEF changes and what actions are necessary to protect your outbound traffic flows.
Global Forwarding clients have been migrated onto the CDS platform and are supported, but you must hold a valid GB EORI and be registered on the Government Gateway to use CDS. 
If you have not registered for CDS, or are uncertain how it applies to you, we can guide you through the changes and actions required. 
Please EMAIL Chloe Henshall for further information, or to discuss your situation.