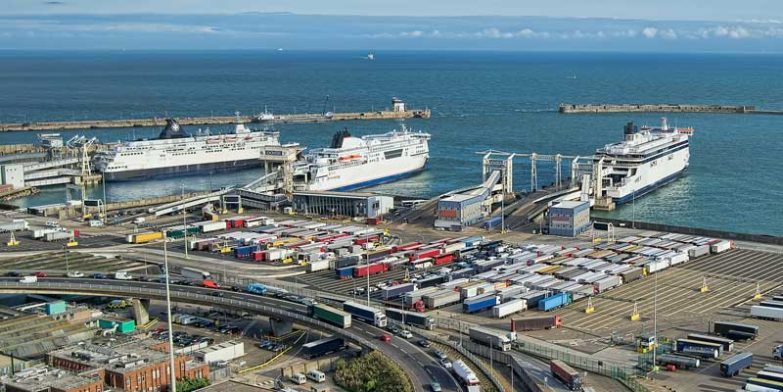 The Customs Declaration Service (CDS) will become the only UK customs platform when HMRC turns off the legacy CHIEF system on the 30th September and we can only submit customs declarations for those businesses that have registered.
The decision to create CDS, the new customs declaration service was made before the EU referendum in 2015 and CDS was originally scheduled to to launch in 2019 but as Brexit changed the UK's trading landscape so dramatically, CHIEF was retained, while CDS was scaled to handle the increase in the volume of declarations resulting from Brexit, which has been estimated at 400 million p.a.
HMRC is moving from paper-based rules on CHIEF, to data processing rules on CDS in two stages:
30th September 2022
Import declarations will no longer be accepted via CHIEF
31st March 2023
Export declarations will no longer be accepted via CHIEF and the National Export System (NES)
Our clients will be migrated onto the CDS platform and we will maintain the same support currently provided, but customers must hold a valid GB EORI and be registered to use CDS.
Customers with their own deferment account will need to set up a new direct debit mandate, as their CHIEF one will not work.
Once registered, via their government gateway account, traders will be able to use CDS, get import VAT statements and certificates, view import and export data, check tariffs, apply for authorisations and check their duty deferment statements.
We have been contacting clients directly, to take them though the steps necessary to access CDS and the additional information/authorisations we require to submit declarations, in the new environment.
STEPS
1. Apply for (GB) Economic Operator Registration and Identification number (EORI)
2. Register (Access) for a Government Gateway account
3. Register for the Customs Declaration Service (CDS) which can take up to five working days
4. Choose which payment method to use
5. Grant us authority to use your duty deferment approval number
LINKS
EORI
Gov gateway
Register for CDS
CDS direct debit
Deferment authorisation
Our customs team have been processing entries through CDS and linking our systems for nationwide declarations, at any point of entry or exit.
It is critical to note that CDS that requires far more data and specific information than CHIEF and may involve changes to commercial documentation. 
If you have not registered for CDS, or are uncertain how it applies to you, we can guide you through the changes and actions required. Contact chloeh@globalf.com for further information, or to discuss your situation.