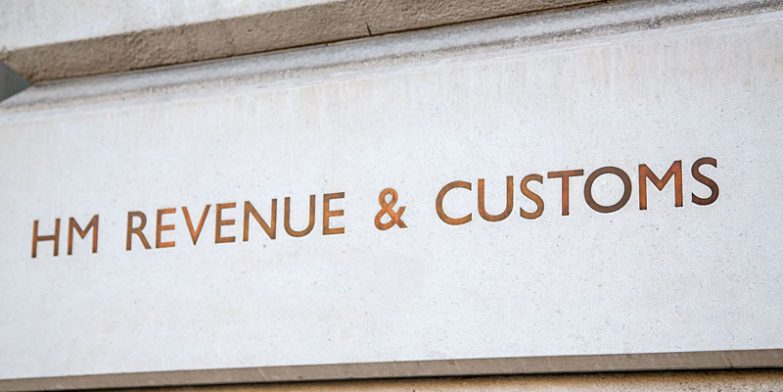 HMRC's new Customs Declaration Service (CDS) launches in two months and concerns are growing that 200K importers could be blocked out of the system.
With time running out, HMRC identified 220,000 active importers and contacted them directly to urge them to complete their CDS registration now, to ensure they are ready, ahead of the 30th September deadline.
The customs handling of import and export freight system (CHIEF) has been in use for nearly 30 years. HMRC's new customs declaration service (CDS) has been scaled to handle the increase in declarations resulting from Brexit.
Our systems have been updated to process declarations through CDS and existing customers will be migrated onto the CDS platform ahead of the September deadline, but you must be registered to use CDS, using these five steps:
1 Register for a Government Gateway account (if you do not already have one)
2 Apply for an Economic Operator Registration and Identification number (you already have this as you are a current Importer)
3 Register for the Customs Declaration Service (this can take up to five working days)
4 Choose which payment method to use
5 Instruct your customs broker or agent (here you add Global Forwarding)
and authorise use of your deferment (if you hold one)
Once registered, you can use CDS to get import VAT statements and certificates, view import and export data, check tariffs and apply for authorisations.
Export declarations will no longer be accepted via CHIEF and the National Export System (NES) from the 31st March 2023.
You might find this CDS toolkit helpful and you can always contact us directly, if you require assistance or advice.
https://www.gov.uk/government/publications/customs-declaration-service-communication-pack
Email: customsenquiries@globalf.com
Chloe Henshall – Logistics & Customs Compliance Manager.
+44 (0) 1614367041