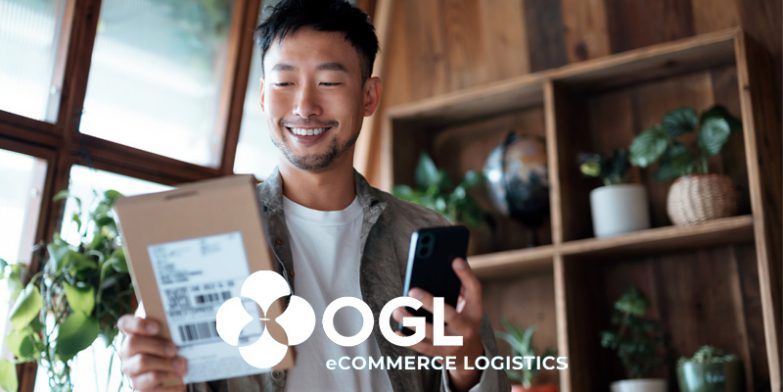 For every 100 online shopping carts, 70 will be abandoned, with 40 shoppers deciding that the quoted delivery cost was too high and another 11 not prepared to wait for their order.
While it is clear that the vast majority of online shoppers still favour free and fast delivery, with 93% of European shoppers selecting online shops based on the delivery option (Deutsche Post), shoppers understand the need for delivery fees, with 65% expecting shipping costs to increase in 2023 as a result of inflation.
However, while 2/3rds of shoppers may be expecting delivery costs to increase, an Ascendia survey found that they are a key consideration for 43%, alongside overall value for money (54%), and quality of products (50%).
In fact a critical 32% of consumers see delivery pricing as a barrier to their online shopping, deciding not to buy because shipping costs are too high, there are not enough delivery methods, or the delivery options offered do not meet their needs.
An effective delivery strategy is critical in protecting and increasing sales. Your delivery strategy covers how you present the delivery information on your website and in your marketing, to the package that arrives on the doorstep and the returns process.
You need to offer the delivery options your customers want, with the right combination of speed, convenience and cost, which means efficient fulfilment and access to the best-fit couriers who will help you deliver.
The delivery space is one of the most compelling areas for shoppers and gives the smaller retailer the opportunity to lure customers away from their larger competitors.
Offers on delivery are one of the most powerful promotional tools available, providing the opportunity to boost sales, with minimal impact on margins. 
For example when web shops are already offering free shipping they can offer a "Free" upgrade to an enhanced delivery service as their big promotion, or create a permanent free shipping offer linked to a loyalty scheme, premium product or minimum order value.
Giving delivery choices – that are easy to understand – and letting potential customers know that you want to help them, will be welcomed by cash-strapped shoppers, who are more likely to show loyalty to those brands during these challenging economic times.
Our eCommerce order fulfilment solutions are integrated into our courier management systems, which offer online retailers access to market-leading couriers and rates for their deliveries, including Royal Mail, DPD, Evri (Hermes), Yodel and DHL.
Courier options for you and your customers to choose from, with amazing prices and delivery times and add-ons including tracking, signature, parcel insurance and more.
When shoppers place items in their shopping cart, our systems calculate the lowest shipping cost and quickest delivery date, allocating the best-fit courier and booking delivery, with automated label print-out for order fulfilment.
Oriental Global Logistics (OGL) is the eCommerce subsidiary of Global Forwarding, providing supply chain, freight and logistics support to online customers.
VISIT the Oriental Global Logistics web site, or EMAIL OGL's managing director, John Ruan.