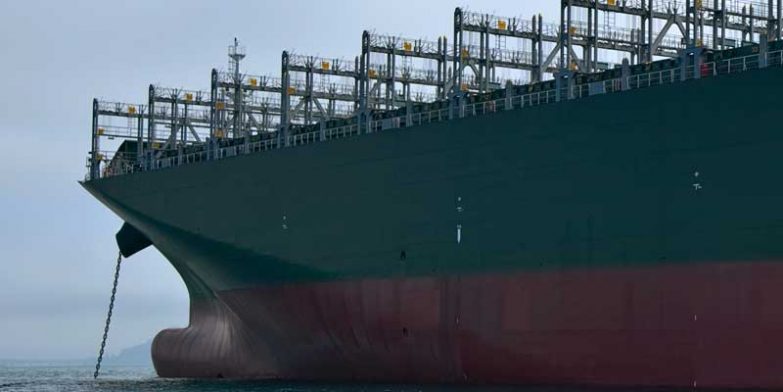 Lines write off any hope for a 2020 peak season, with the announcement of blank sailings for the third quarter global network schedule, with 75 blank sailings already announced for Q3.
Maersk and MSC has announced the cancellation of their AE2/Swan and AE20/Dragon services for the full duration of Q3, which amounts to blanking an additional 13 round-trip voyages, equal to a capacity reduction of 22% between Asia and Europe.
MSC added: "In order to accommodate the small, gradual recovery in cargo volume at this stage, MSC is pleased to announce the introduction of the Griffin service, spanning a combination of Asia-Mediterranean and Asia-North Europe port calls."
The Griffin "sweeper" service will be fortnightly and will offset the cancellation slightly, with an approximate capacity reduction of 15-18% instead of 22%.
THE Alliance is blanking their FE4 service to North Europe for Q3, keeping capacity reduced by 28%, whereas the additional blanking to the Mediterranean is somewhat lower and not extended for the full Q3.
Additionally a raft of blank sailings are announced by THE for Transpacific, Transatlantic and other trades ranging into week 31.
Overall, 2M and THE Alliances combined have announced the blanking of 75 sailings for Q3.
It should be expected that 2M follows up with additional blankings outside the Asia-Europe service and also that Ocean Alliance will announce blankings.