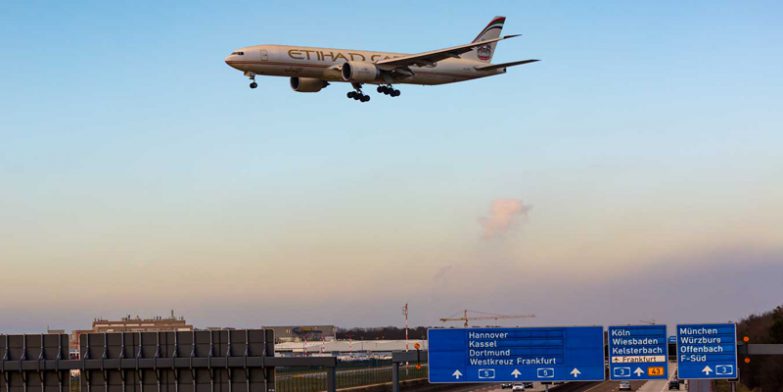 On the 1st March 2023, the European Union is launching a new customs pre-acceptance and pre-arrival security and safety programme (ICS2), which will collect data for all goods entering, or moving via the EU before their arrival to better identify high-risk consignments and facilitate the cross-border clearance of legitimate trade.
The new customs programme is underpinned by a large-scale advance cargo information system – Import Control System 2 (ICS2) –  which is part of an integrated EU approach to reinforce customs risk management under the common risk management framework (CRMF).
Advance cargo information and risk analysis will help EU customs authorities to intervene at the most appropriate point in the supply chain and will:
Increase protection of EU citizens and the internal market;
Support targeted measures at external borders in crisis response scenarios;
Facilitate cross-border clearance for legitimate trade;
Simplify the exchange of information between Economic Operators (EOs) and EU Customs Authorities.
The EU's Import Control System 2 (ICS2) is being released in three phases, with the 1st launched on the 15th March 2021, the 2nd launching on the 1st March 2023 and the 3rd next March.
1. Express consignment carriers and post
2. Air cargo
3. Maritime, road and rail.
From the 1st March new pre-loading data for air cargo transported to or through the EU will be required, which means we must submit pre-loading advance cargo information to EU Customs and a pre-arrival information data set, including the journey details, is also sent to ICS2. 
It is critical that the shipper provide accurate and timely information, so that we can handover cargo to the airline.
Shipper Name
Shipper Address
Consignee Name (including EORI number for cargo staying in Europe)
Consignee Address
Cargo Description (including 6-digit HS codes)
Total Quantity
EU Customs analyse the data and returns an actionable status:
Approved to load
Request for information
Request for Screening
Do not load
Inaccurate or late data may result in financial penalties, cargo being stopped at the border, no customs clearance, rejection of declarations and cargo delays.
We have been submitting these new data elements in our AirWaybill and Consolidation lists to airline partners, since the turn of the year, to ensure the smooth implementation of this new regulation.
If you have concerns or questions regarding the ICS2 roll-out you can EMAIL our air freight team directly,