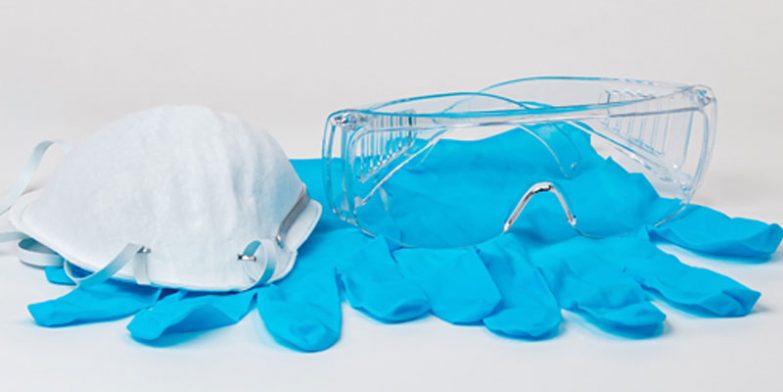 Demand for personal protective equipment (PPE) and medical products from China is easing, but the supply chains are just as critical and we continue to import and distribute million of units throughout Europe and UK.
Working closely with our Hecny colleagues in China we have overcome a multitude of challenges to keep the most essential of supply chains running, including; desperate shortages of capacity, finding and securing charters, complex export clearance and congestions at origin and destination airports.
Over the last few months we have used every available option to transport critical supplies, including charters, PAX 'preighters', freighters and any scheduled capacity we could find.
PPE demand is beginning to lessen and though some freighter capacity has been withdrawn, we expect global air freight capacity to slowly recover from its unprecedented lows.
Until scheduled passenger capacity recovers further, charters will continue to be a strategic choice for the most urgent and biggest requirements, but with the establishment of sustained supply chains for most medical products over the last two months, sea freight is being widely used again.