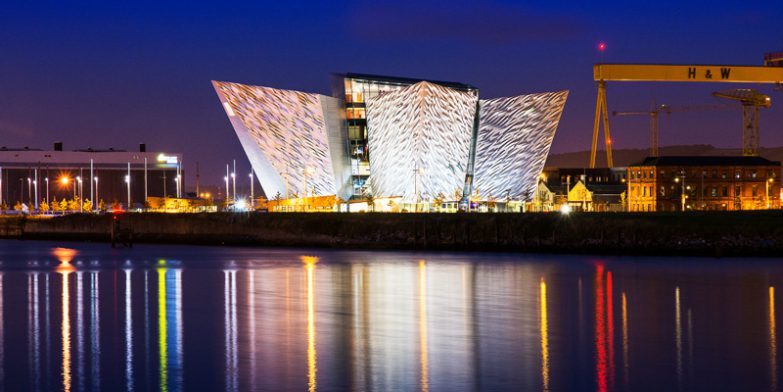 The the UK Government has reached an agreement in principle with the European Union, to replace the Northern Ireland Protocol and a considerable reduction in customs processes.
The Windsor Framework, replaces the old Northern Ireland Protocol, dealing with the issues it has created, with free-flowing trade in goods between Great Britain and Northern Ireland through a new green lane.
The Northern Ireland Protocol (NIP) should have been a major benefit for Northern Ireland (NI), attracting business and investment, with its unique access to UK and EU markets, but for goods moving from GB to NI and staying in NI (like supermarket stocks) there has always been room for improvement.
That improvement would have required trust and data transparency, which takes time and the new deal suggests that trust levels are high enough to consider it UK internal trade, which no longer require customs formalities.
The devil is in the detail, as many commentators have said, but this does seem to be a huge step in the right direction. Whilst ICS Safety and Security Declaration will still be required for goods entering NI, the amount of data that will be required in the customs declaration will be reduced and there will be a considerable reduction in customs processes.
The immediate challenge (for carriers mainly) is to identify which channel consignments go in – red or green – should this process be fully adopted. Currently the carrier does not need to know but, if/when there is a lane to choose, they will need to make sure to choose the right one.
The Windsor Framework will need to progress through parliament, so there is no need to take any action now and we will continue to move goods into and out of Northern Ireland in the same way as we currently do
We will share relevant guidance in due course, and there will be plenty of time to prepare for the new requirements.
If you any questions or concerns regarding the NI Protocol, The Windsor Framework or shipping into NI, please EMAIL Chloe Henshall.