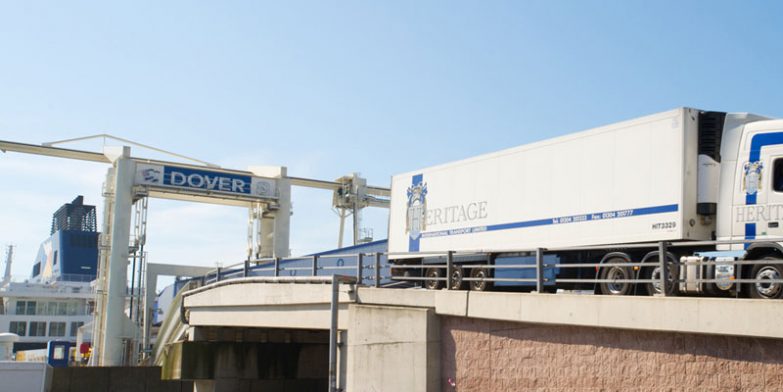 This September the UK government closed its consultation regarding the scope of the proposed Single Trade Window (STW) which is part of its commitment to developing a world-leading STW for the UK; a single gateway through which all information required to import and export will be submitted to all border authorities and agencies.
The UN Centre for Trade Facilitation and Electronic Business defines a Single Trade Window as a "facility that allows parties involved in trade and transport to lodge standardised information and documents with a single entry point to fulfil all import, export, and transit-related regulatory requirements".
With over 25 government agencies involved in the movement of goods across the UK border, simplifying trade compliance processes and interactions across border agencies will provide significant value.
The UK is developing its STW programme as part of its 2025 UK Border Strategy, with the international transport industry piloting the concept, related to the sharing of supply chain data, which has been announced as an Ecosystem of Trust. Using shared experiences and feedback the STW will be designed iteratively with full functionality forecasted by 2027.
Leveraging digital technologies and collaborative data ecosystems, the UK's STW will create a single gateway that reduces the administrative burden for businesses to comply with UK import/export obligations, improving traffic flows at the border and lowering trade barriers.
Smart, frictionless borders incorporate digital tools such as IoT sensors and data visualisation to create continuous live views of trade crossing borders, tracking evolving trading patterns, trends, and market participants, to enable the early identification of potential risks and a window in which to take precisely targeted action.
Implementing a single gateway with the "tell us once" approach will streamline the interactions between traders and border agencies to satisfy import, export, safety, security, and transit obligations.
Increased data sharing across border agencies and the supply chain, will enable the removal of duplicative processes, drive down costs and encourage further trade with the UK.
With 41 countries already having STW solutions in place, they are rapidly becoming a global norm, with the U.S., New Zealand, Singapore, and Sweden among early adopters and another 76 countries currently developing them.
We are following the development of the STW closely as we can see how it will further simplify border declarations and the administrative burden of managing licences, permits, and import/export authorisations, which will be particularly beneficial for perishable goods.
Global Forwarding have the customs expertise, resources and capability to simplify the most complex supply chains.
To review your customs requirements or to discuss the implication of the STW, or the UK's 20265 border strategy EMAIL Chloe Chloe Henshall, our Customs Compliance Manager.