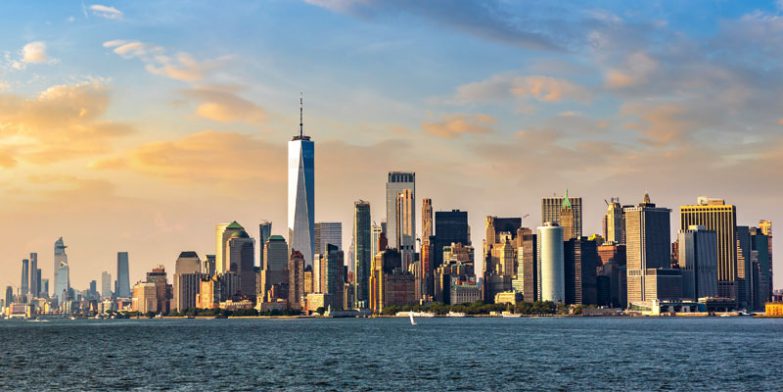 The US tops the list for UK small businesses to trade with outside Europe, according to new research by the Federation of Small Businesses (FSB), with 59% of UK small exporters selling goods to the US, followed by Australia 44% and Canada 36%.
The US is also the top sourcing market for UK small importers outside Europe, with 32% buying goods from the States and China coming second at 30%, with India a long way behind in 3rd at 9%.
The findings follow the visit of an FSB delegation to Washington DC, that held meetings with senior officials from the US Small Business Administration and United States Trade Representative.
Discussions centred on trade opportunities arising from the Windsor Framework and the critical role and interests of small firms within any future trade agreements.
At the same time in London, the FSB hosted a delegation of US senior government officials and business leaders, including the Under Secretary of Commerce at the United States Department of Commerce and the Special Assistant to the President, for Economic Policy at The White House.
The US is the UK's biggest individual trading partner in the world and while many UK SMEs are already active in the US, there are still many that want to enter in the future.
We support market entry and growth for SMEs that want to get piece of the US trading pie and help them achieve their trade ambitions on both sides of the Atlantic.
With low regulatory barriers, a shared language and highly effective transport links, it offers huge potential for UK exporters, but there regulatory and compliance requirements that need to be navigated and the US is a federal system, which means you will need to treat each state as a separate entity with its own procedures and regulations.
Our team in the US can guide you through the regulatory and compliance processes at national and state level, with Customs Brokerage support across the United States, offering same day clearance and delivery available at many entry points.
We hold contracts and strategic partnerships with 30 of the world's most important airlines and container shipping lines, with daily import/export air freight services, full load container departure on next vessel and weekly US groupage services.
EMAIL Adam Davies, Vice President at our USHQ, to discover the difference Global Forwarding could make to your European and US supply chains.