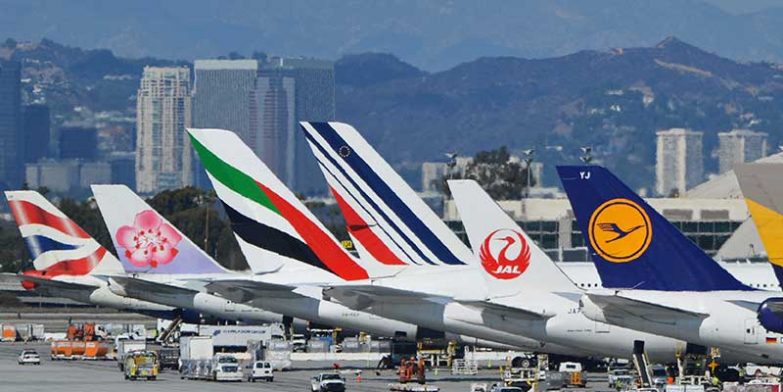 In a constantly changing situation US/UK air freight rates currently down, as much as 40%, to and from some of the most popular US origins and destinations.
With much of the world in lockdown or simply staying home, air travel and the cargo capacity that would usually fly in the hold is still way down, reducing the world's air cargo capacity by 25% this month.
While US/UK air freight rates never got as hotly inflated as rates from China, the shortage of capacity has kept air cargo prices very high, until now, offering a significant US/UK air freight opportunity.
Global air cargo is beginning to stabilise and while volumes are around 30% less than a year ago, the market is a lot less bleak than it was just a few weeks ago.
For both imports and exports for major USA cities we are currently experiencing a 30-40% reduction in air freight cost since the C19 outbreak
In the same period export volumes to North America have declined more than import flows and despite a recent 'recovery, export flows are still roughly half the volume of the same week in 2019, while import volumes reduced by around 30%.
In absolute terms, the export decline is even greater, as the export flow is roughly 30% larger than the import flow.
With more transatlantic cargo capacity coming online and most US states starting to emerge from lockdown we expect rates to fluctuate in the weeks to come and will be the first to report any changes in its condition, good or bad.
LAX International Line-up #2 by Alan Wilson is licensed under CC